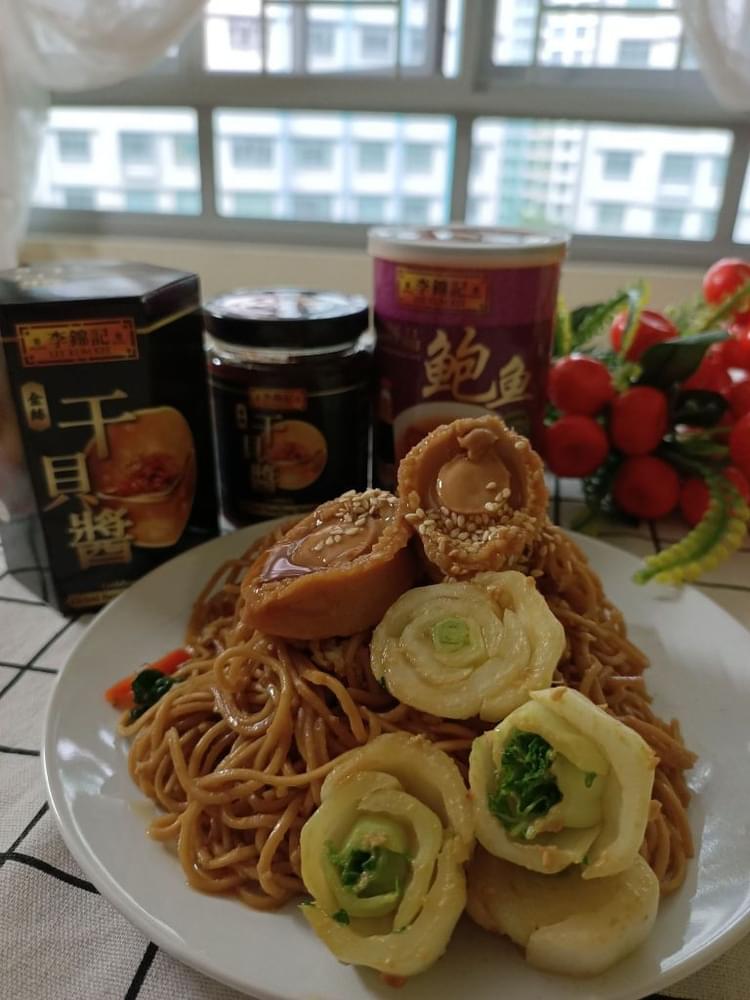 Abalone in Oyster Sauce E-fu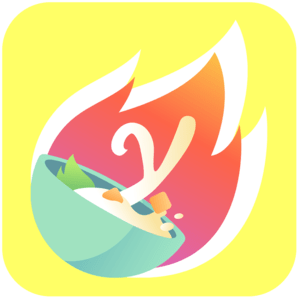 From

YoRipe

by Agnes_arissa
Ingredients
Lee Kum Kee Abalone In Premium Brand Oyster Sauce

2 tbsp

E-fu Noodles

1 pack

Garlic

12 cloves

Vegetables

1 cup

Seasonings

Lee Kum Kee First Draw Soy Sauce

1 tbsp

Lee Kum Kee Premium Dark Soy Sauce

1 tbsp

Lee Kum Kee Oyster Sauce

1 tbsp

Sesame Seeds

opional

1 tsp
How to cook
Start cooking
Cook E-fu Noodles in boiling water for 2mins. Set aside.
Heat oil in a large skillet over medium-high heat.
Add the garlic and vegetables to saute until fragrant.
Add in cooked E-fu Noodles & toss well with 𝘓𝘌𝘌 𝘒𝘜𝘔 𝘒𝘌𝘌'𝘴 seasonings.
Stir fry over medium-high heat for 2mins.
Tried this recipe? Rate it!