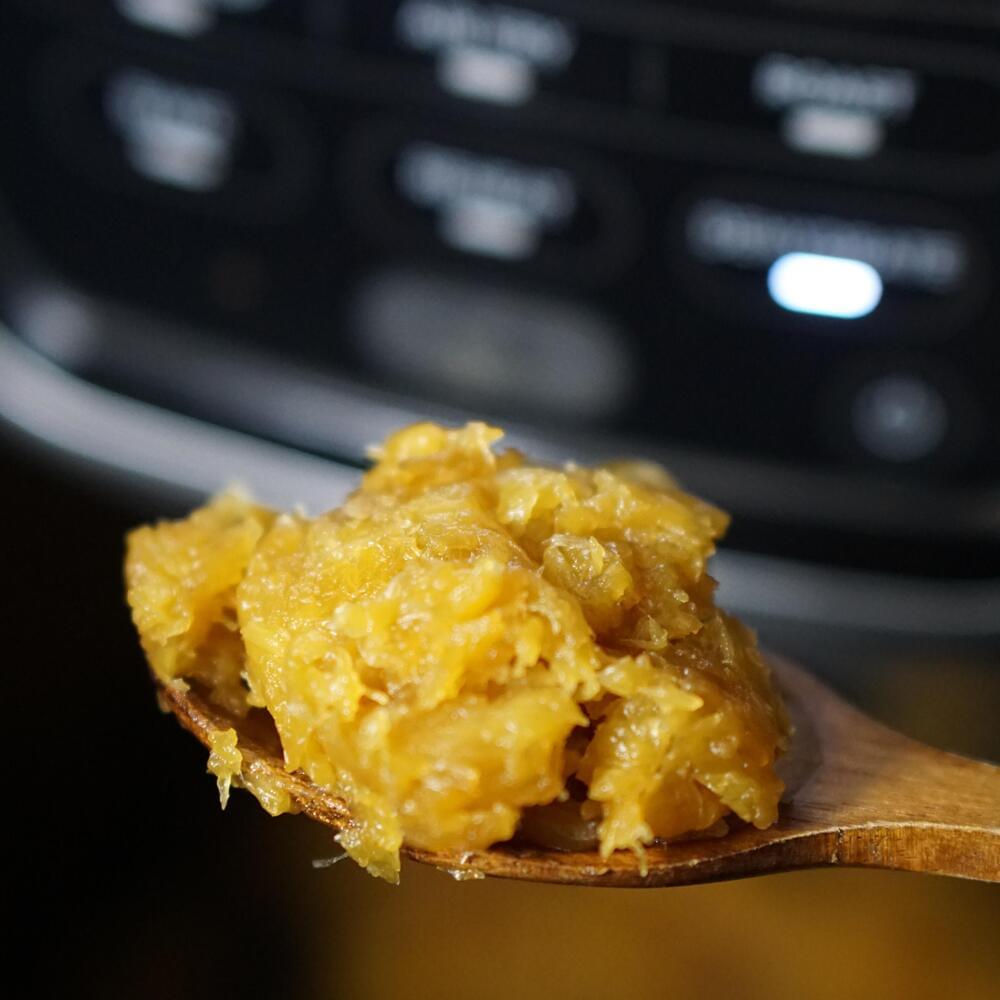 Air Fryer Pineapple Jam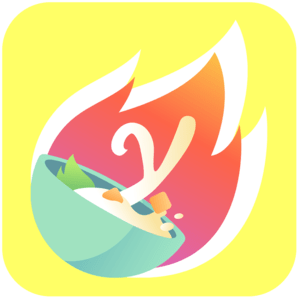 From

YoRipe

by Beautiful Voyager Kitchen
Ingredients
Pineapple

1kg

1 piece

Cinnamon Sticks

1 piece

Star Anise

3 pieces

Cloves

1 piece

Honey Rock Sugar

25 g

Fresh Lemon Juice

2 tbsp
How to cook
Prepare
Cut off top, bottom, skin, core of pineapple. In a spiral direction, trim off the 'eyes' on the pineapple. Pat dry with paper towel.
Cut pineapple into smaller chunks. Grate in food processor until pineapple chunks become fine pieces of pineapple, but not until it turns completely pureed.
Pre heat air fryer at 180 degree celsius for 3 minutes.
Transfer grated pineapple into air fryer without any tray or basket insert. Add cinnamon stick, star anise, and cloves.
Add lemon juice and rock sugar, mix well. Add sugar gradually according to your preference.
Start cooking
Air fry at 180 degree celsius for 25 minutes. Stir every 5-6 minutes to avoid being burnt. The pineapple jam will thicken and liquid will reduce.
Once 25 minutes is up, the pineapple mixture thickens. The jam will still be quite moist at this point of time.
Switch to air fry at dehydrate mode for 45 minutes. There is no need to frequently stir it as the temperature is low. You can open to check once or twice. If after 45 minutes, the jam is still quite moist, continue to dehydrate until jam dries up.
Note: if your air fryer does not have dehydrate mode, use air fry mode at the lowest temperature to air fry, checking every 8-10 minutes and stirring it.
Turn off the heat and remove from air fryer. Remove cinnamon, star anise, and cloves. Allow the jam to cool completely.
Assemble & serve
Store in air-tight container in refrigerator until ready to use.
Tried this recipe? Rate it!