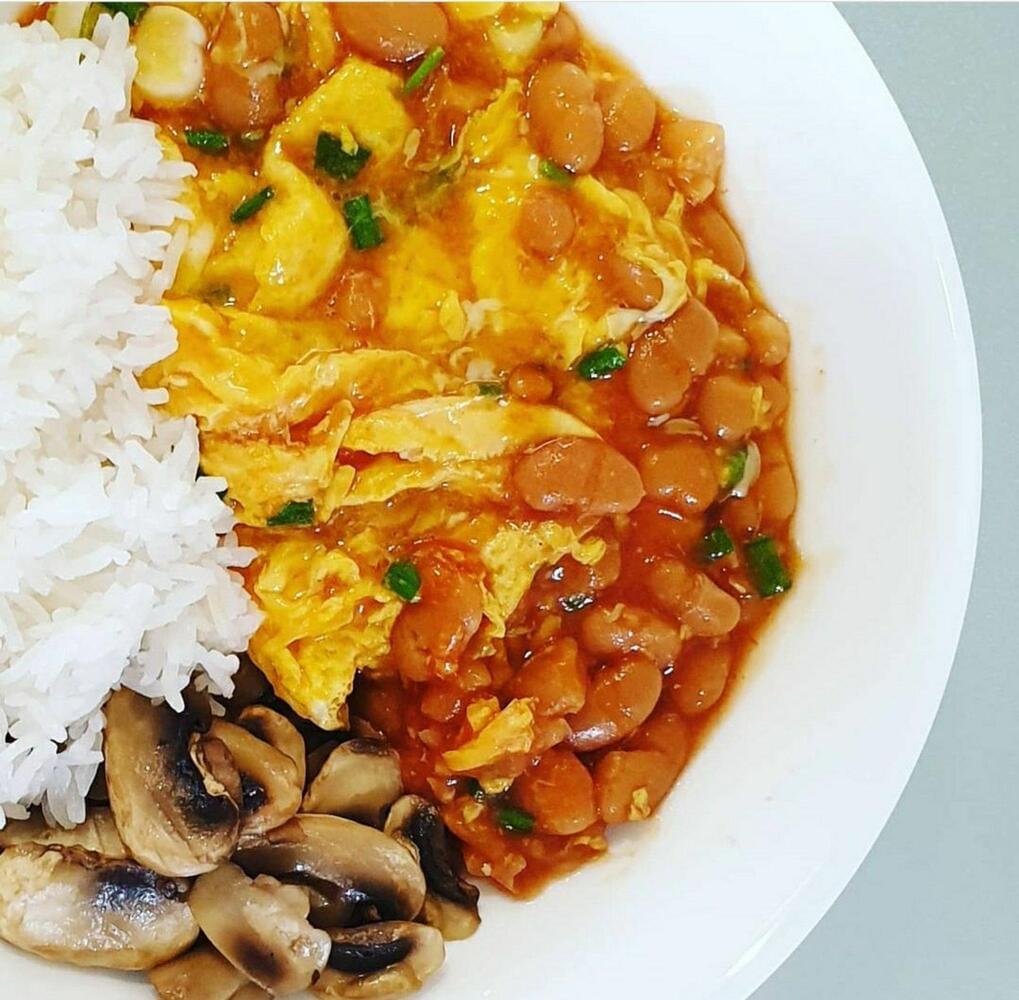 Baked Beans Scramble Eggs with Fresh Mushrooms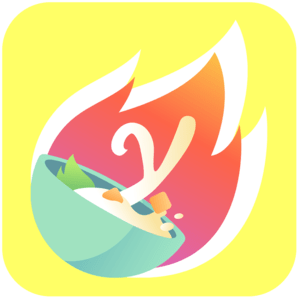 From

YoRipe

by Umejoyrich
Ingredients
Steamed Rice

cooked

2 bowls

Large Eggs

4

Baked Beans

small

1 can

Portobello Mushrooms

5-6 pieces

5 pieces

Himalayan Pink Salt

1 pinch

Black Pepper

1 pinch

Olive Oil

divided

2 tbsp

Spring Onions

optional

1
How to cook
Prepare
Heat up a non stick pan with olive oil. Saute mushrooms, season with salt and black pepper and cook till brown. Set aside.
Start cooking
Beat the eggs and pour into heated pan with olive oil. Scramble the eggs lightly.
When the eggs are half set, push the soft scramble eggs to one side of the pan and pour in the baked beans and stir lightly. Turn off heat when the baked beans start to bubble. Sprinkle some chopped spring onions and stir the eggs and baked beans together gently.
Assemble & serve
Prepare 2 bowls or 2 plates of cooked steamed rice. Scoop the baked bean scramble eggs and mushrooms onto the plate/bowl of rice. Ready to serve. Enjoy.
Tried this recipe? Rate it!