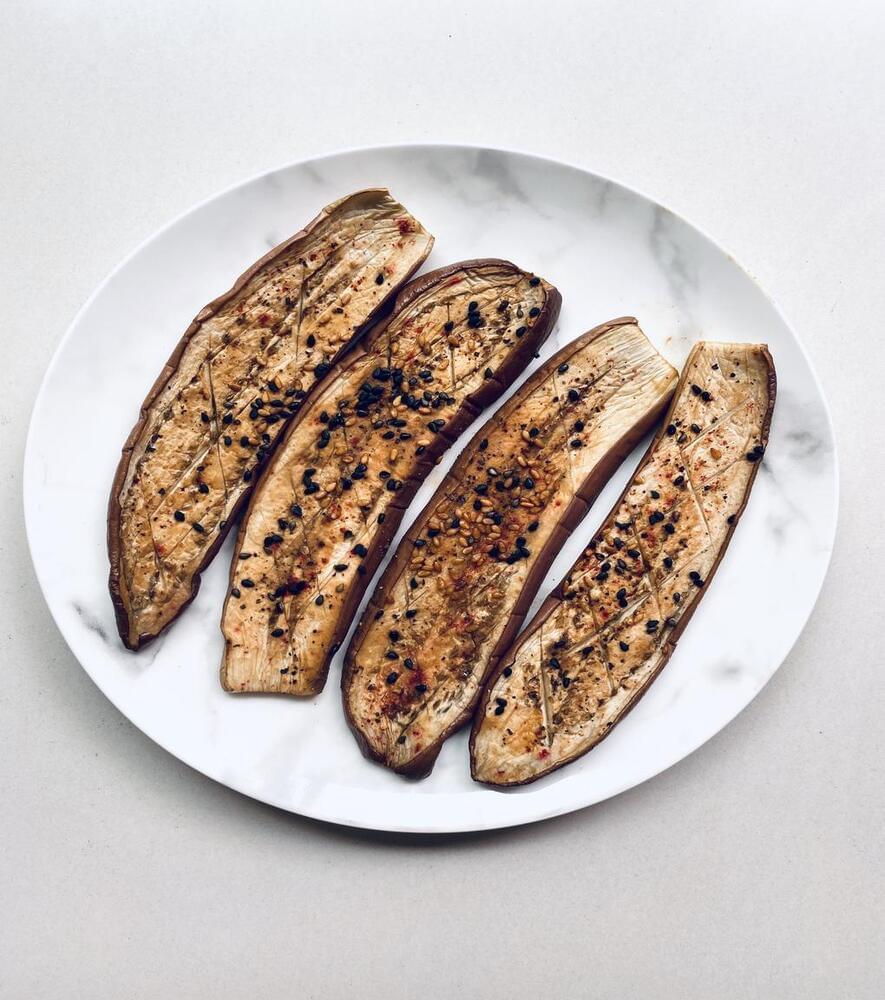 Baked Miso Eggplant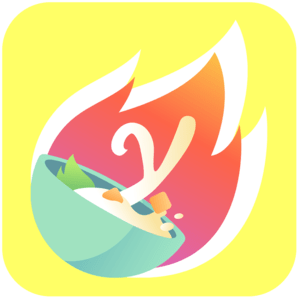 From

YoRipe

by healthyfoodlady
Ingredients
Eggplant

large

1

Miso Paste

1 tbsp

Coconut Sugar

1 tsp

Water

2 tbsp

Black Pepper

Chipotle Powder

Black Sesame Seeds
How to cook
Prepare
Slice large eggplant, lengthwise about 1 inch thick.
Score the eggplant with a knife to make criss cross lines.
Mix miso paste, coconut sugar, water and brush mixture on scored eggplants.
Sprinkle sesame seeds, black pepper and chiptole seasoning.
Let marinade sit for 15 minutes. Preheat oven to 170 degrees.
Start baking
Bake in oven for 15-20 minutes.
Assemble & serve
Remove and let it cool before serving on plate.
Tried this recipe? Rate it!