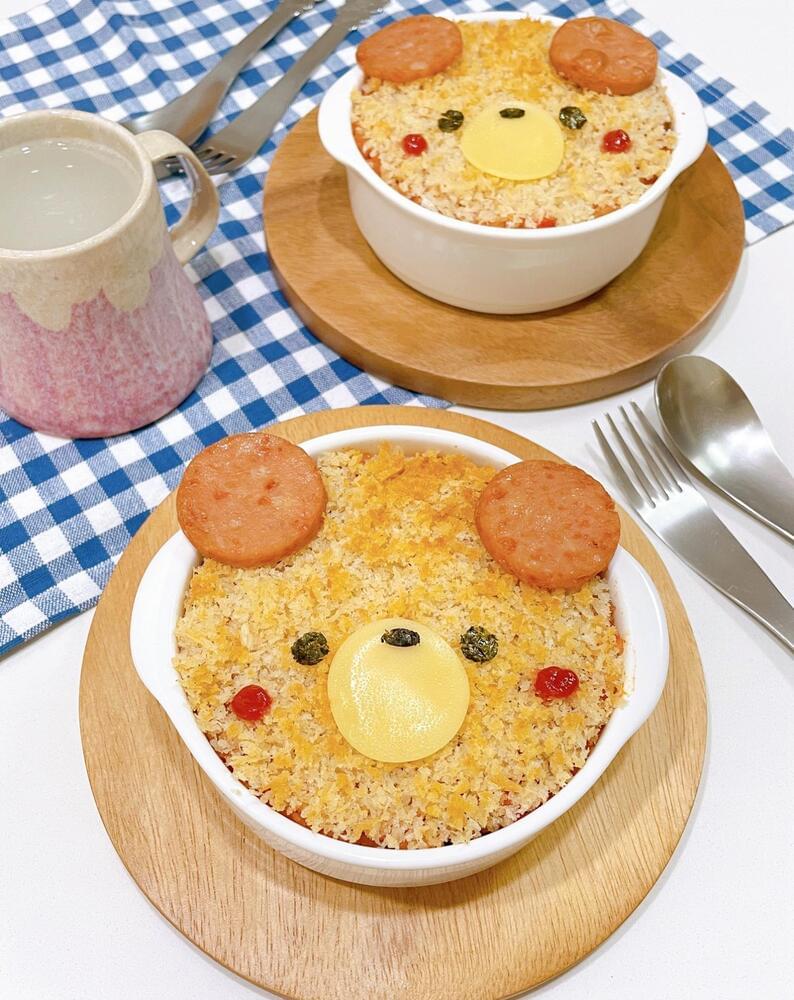 Baked Rice Croquette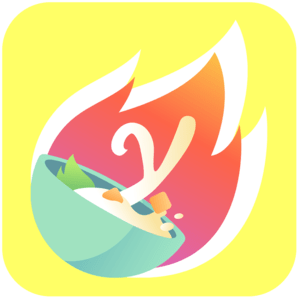 From

YoRipe

by Strawbeariemilk
Ingredients
Cooked White Rice

260 g

Minced Pork/Chicken

80 g

Onion

minced

1⁄4 piece

Corn or Mixed Vegetables

frozen thawed/canned

20 g

Mozzarella Cheese

or any amount you like

50 g

Japanese Ketchup

2 tbsp

Worcestershire Sauce

bulldog brand

1⁄2 tbsp

Chicken Stock Powder

1⁄4 tsp

Black Pepper

1 pinch

Olive Oil

1 tbsp

Panko

Japanese bread crumbs

35 g

Sliced Cheese

1 piece

Sausage/Ham/Luncheon Meat

2 pieces

Nori Sheet

1 sheet

1

Round Baking Dish

15cm

2 pieces
How to cook
Start cooking
Heat up a little oil in a pan and add the minced pork. Stir fry and loosen the meat on medium heat. Add in the minced onions and continue to stir fry till the onions turn translucent.
Add in the rice and corn/mixed vegetables and continue to stir fry. Add in the Sauce(A) ingredients and stir-fry with the rice and ingredients till the liquid is gone.
Mix the bread crumbs and the olive oil together in a bowl.
Divide the ketchup rice and mozzarella cheese into 4 equal portions. Layer Ketchup rice -> Cheese -> Ketchup Rice -> Cheese into 2 baking dishes.
Put the Bread crumbs from step 3 on top of each baking dish. Bake in a pre-heated oven at 200 degrees for 5-10 mins or until the breadcrumbs turn golden brown.
Assemble & serve
Use round cutters to cut out the ham/luncheon meat for the ears (4 round pieces) and sliced cheese for the muzzle of the bear (2 pieces). Use a nori seaweed puncher to punch out the eyes and nose of the bear.
Arrange the bear's face on the surface of the baked croquette. And it's done!
Tried this recipe? Rate it!