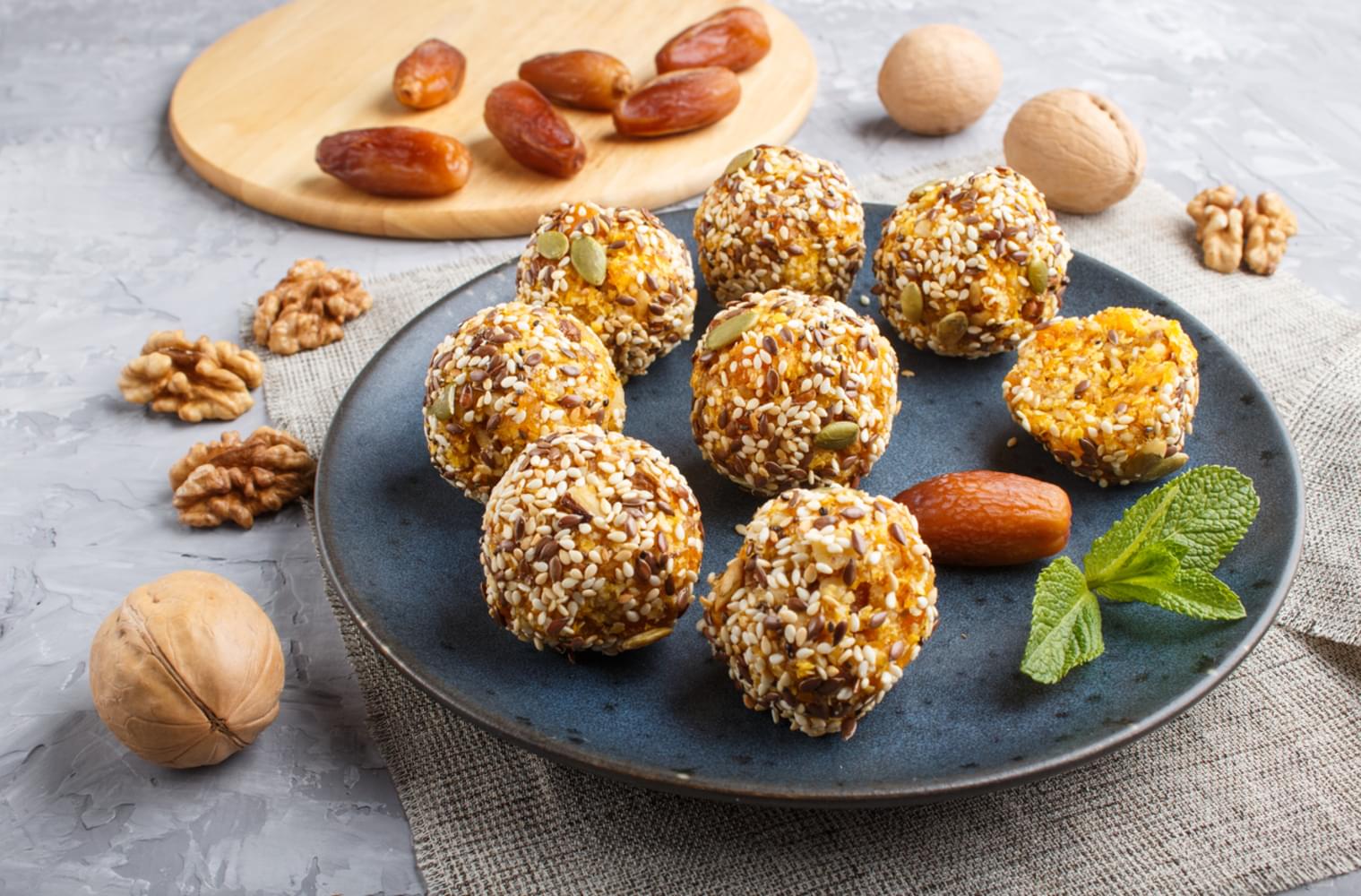 Baked Sesame Pumpkin Ball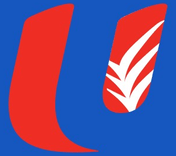 From

FairPrice

by anpantannn
Ingredients
| | |
| --- | --- |
| Pumpkin | 500 g |
| Sugar | 40 g |
| Glutinous Rice Flour | 300 g |
| Sesame Seed | 1 packet |
How to cook
Prepare the oven
Preheat oven at 175 degrees.
Prepare the pumpkin
Cut the pumpkin into smaller bite size.
Steam the pumpkin for 20-30 minutes or till soft.
Add in sugar to the pumpkin while hot.
Mash the pumpkin with a fork or masher.
Prepare the dough balls
Add flour and mix until combined and it forms into a dough.
Separate the dough into 50g each (approximately 16 balls).
Coat the dough with sesame seed.
Brush the coated pumpkin ball with a thin layer of oil.
Start baking
Bake the sesame pumpkin ball at 175 degrees for 30 minutes.
Tried this recipe? Rate it!