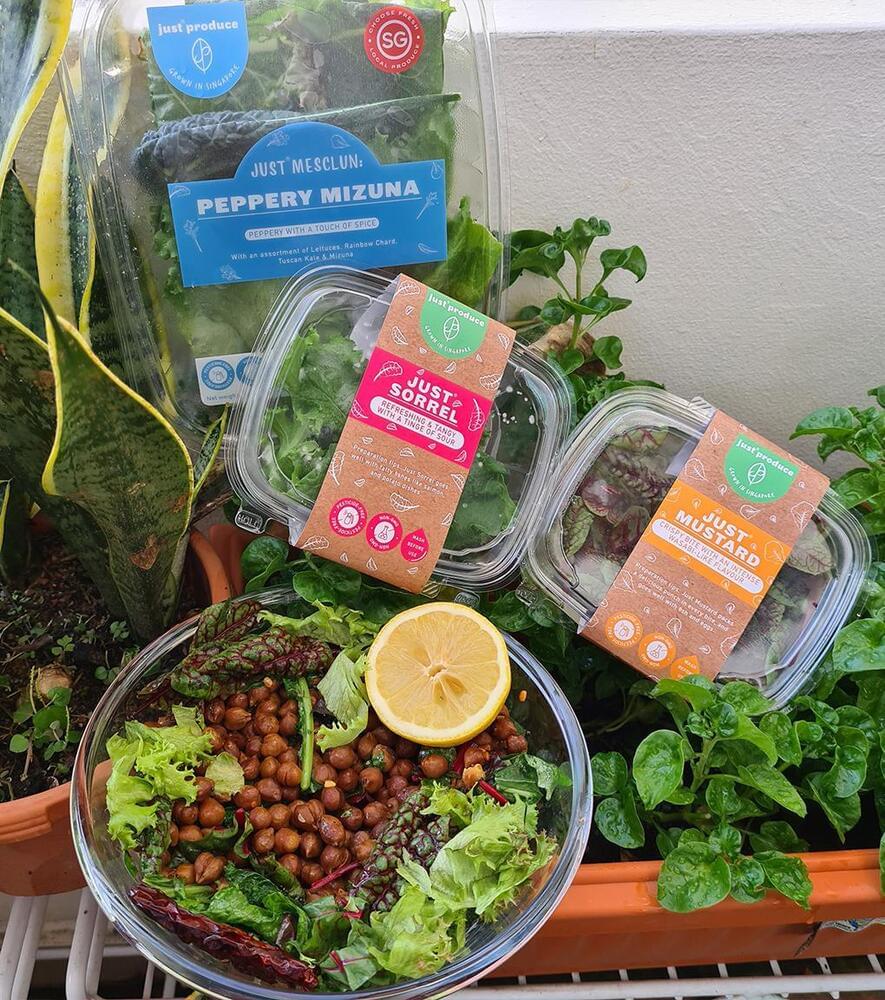 Black Chickpea Salad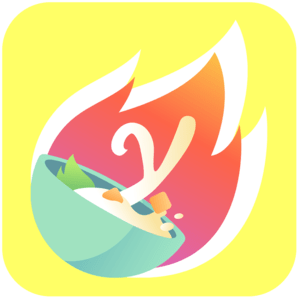 From

YoRipe

by Vegan Keno
Ingredients
Black Chickpea

1⁄2 cup

Water

2 1⁄2 cups

Just Produce Mustard

1⁄3 cup

Just Produce Sorrel

1⁄3 cup

Just Produce Mizuna

1⁄3 cup

Coconut Oil

or peanut oil

1 tbsp

Black Mustard Seeds

3⁄4 tsp

Split Black Lenti

urad dal

3⁄4 tsp

Green Chilli

chopped

1

Dry Red Chili

kept whole or halved and deseeded

1

Asafoetida

optional

1 pinch

Curry Leaves

10
How to cook
Prepare
Wash the chickpeas and then soak overnight. Next day, in the same soaked water, cook till they are completely cooked. Add more water if required. Use a pressure cooker is that is an option.
Strain the boiled chickpea and keep aside. The stock is rich in nutrients and can be used for making soups.
Start cooking
Heat oil in a pan. Lower the flame and add the mustard seeds and urad dal. The mustard seeds will crackle and the urad dal will get browned.
Add the curry leaves, green chilies, red chilies and asafoetida. Fry for 10-15 seconds.
Now add the cooked black chana and salt. Stir and saute for 4-5 minutes on a low to medium flame.
Switch off the flame and add the greens. Mix well.
Assmeble & serve
Sprinkle the lemon juice to finish it off, ready to be served.
Tried this recipe? Rate it!