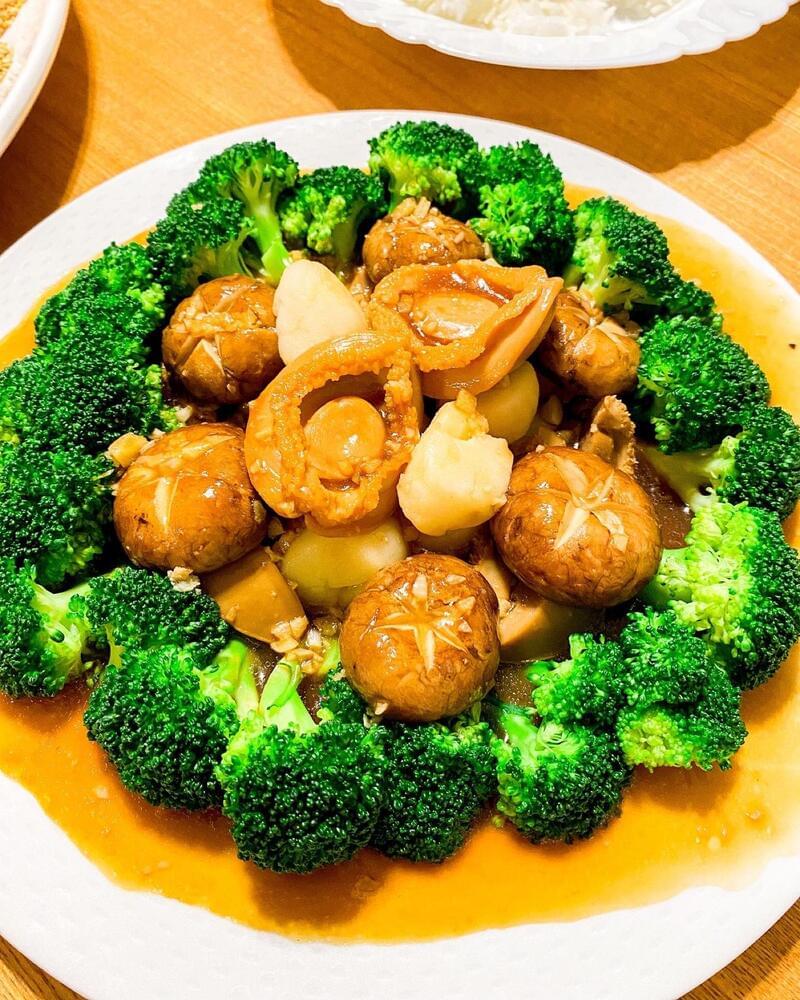 Braised abalone with scallops, mushrooms and broccoli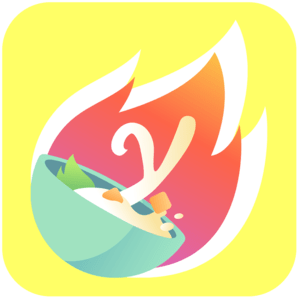 From

YoRipe

by HungryPrincessCarol
Ingredients
Broccoli Florets

1 cup

Braised Abalone

usually 4-6 pcs per can

1 can

Scallops

fresh scallops if using frozen scallops, make sure to thaw them out well

1⁄2 cup

Fresh Shitake Mushroom

can substitute with brown swiss mushrooms or any mushrooms of choice

8 pieces

Garlic

minced

4 cloves

Cornstarch Slurry

2 tbsp

Salt

1 pinch
How to cook
Prepare
Blanch the scallops for 2-3 mins. Remove and set aside.
Then add a pinch of salt to the same pot of water and blanch the broccoli for 4 mins.
Remove broccoli from the pot, drain and arrange the broccoli around the serving plate, followed by the scallops in the middle.
Start cookng
Heat some oil in a pan, and stir fry the minced garlic and mushrooms until fragrant.
Pour in the braised sauce from the canned abalone. Cover and bring to a boil then turn down heat and let simmer for for 10 mins.
After that, pour in the abalones and cornstarch slurry and give it a quick stir in the piping hot sauce, then pour the cooked mushrooms, abalone and sauce over plated broccoli and scallops.
Assemble & serve
Serve immediately with steamed white rice.
Tried this recipe? Rate it!