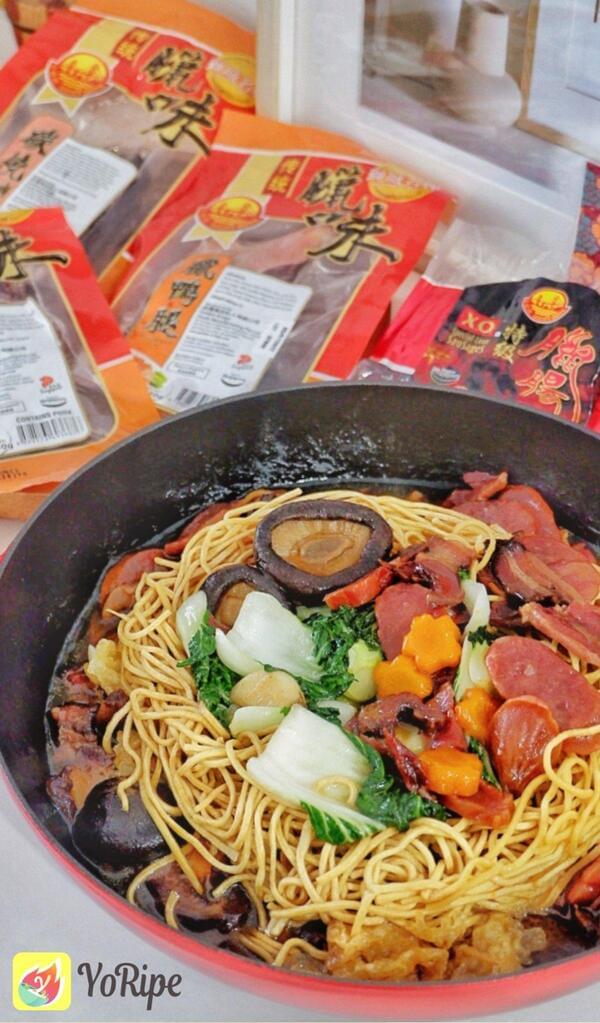 Braised Golden Bridge waxed meat ee mian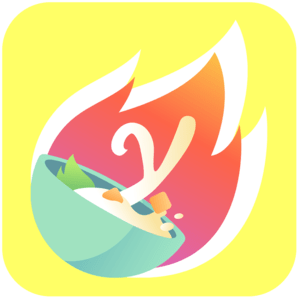 From

YoRipe

by The.kitchenlife
Ingredients
Golden Bridge Waxed Pork

70 g

Golden Bridge Waxed Duck Leg

50 g

Golden Bridge Waxed Pork Leg

50 g

Golden Bridge XO Special Lean Sausage

150 g

Presoaked Dried Mushrooms

6 pieces

Ee Fu Noodles

1 piece

Fried Beancurd

80 g

Water / Stock

600 ml

Green Vegetables

50 g

Carrot

about 1 handful

Minced Garlic

3 cloves

Ginger

6 slices

Corn Starch Flour

mixed with 3 tablespoon water

2 tsp

Sweet Dark Soy Sauce or Kicap Manis

seasoning mixture

1 tbsp

Sugar

seasoning mixture

1 tbsp

White Pepper Powder

seasoning mixture

1⁄2 tsp

Rice Wine

seasoning mixture

2 tbsp

Water

seasoning mixture

100 ml
How to cook
Start cooking
Add the cooking oil, approximately 2 tablespoons and saute the garlic and ginger.
Next, add the mushrooms and water.
Simmer for 2 to 3 mins and follow by adding in golden bridge waxed meat. (except the sausages) and carrots.
Cover the lid and simmer for 15mins.
Add in the sausages and continue to simmer for 10 mins.
Pour in the seasoning and the veggies.
Bring to boil and adjust the taste if desired.
Pour in the corn starch mixture when the veggies is soften.
Add dried bean curd skin and ee mian. Cover the lid and bring to boil. You may cook longer if you preferred the ee mian is slightly soften.
Tried this recipe? Rate it!