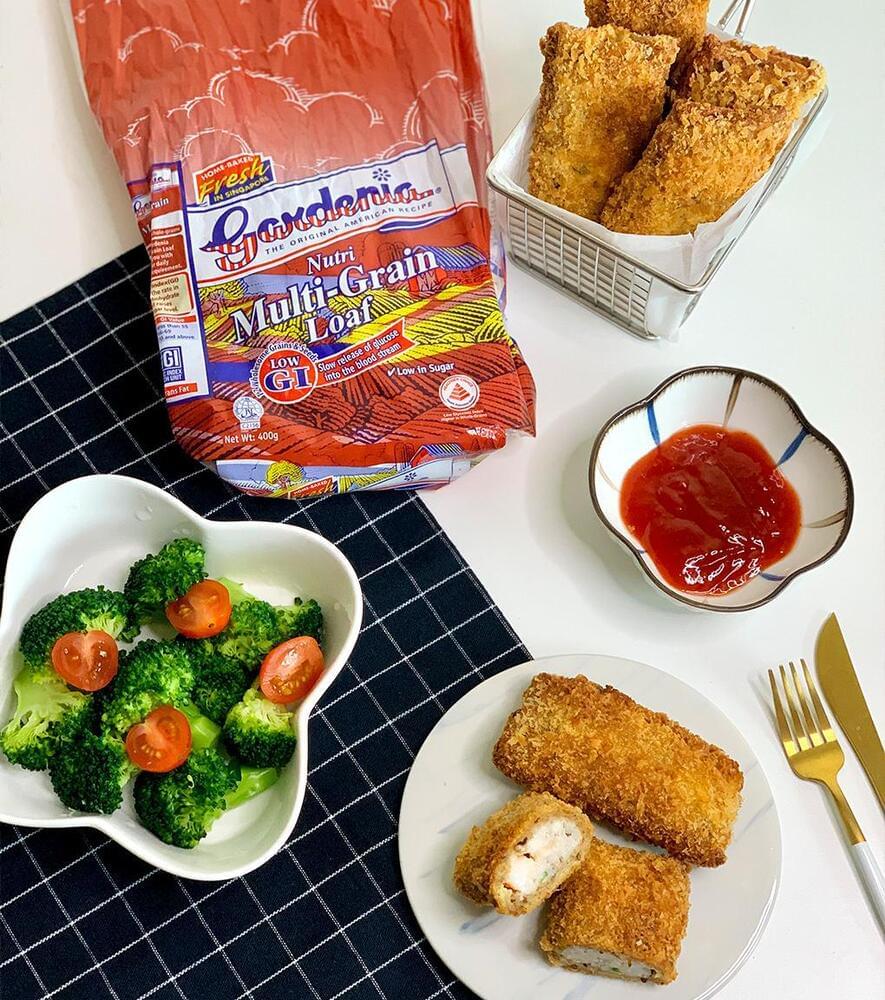 Bread Pockets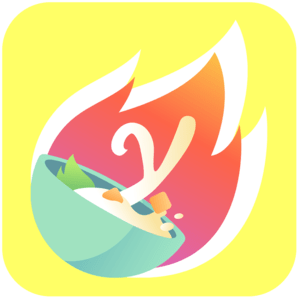 From

YoRipe

by cookinginserenity
Ingredients
Bread

6 slices

Chicken

minced

150 g

Prawns

cut into chunks

120 g

Brown Button Mushroom

cut into cubes

2

Panko

300 g

Egg

beaten

1

Egg White

to stick the bread slices together

20 g

Ginger

grated

8 g

Garlic

minced

2

Coriander

1 stalk

Sesame Oil

1⁄4 tsp

Olive Oil

Salt

1 tsp

Pepper
How to cook
Prepare the bread pockets
In a bowl, add chicken, prawn and brown button mushroom with grated ginger, minced garlic, coriander leaves, salt, pepper and sesame oil.
Mix well and set the marinated filling aside.
Trim away the crust of the bread - to reduce wastage, the crust of bread can be used to create croutons.
Use a rolling pin to flatten the bread.
Fill all the bread slices with meat ingredients and seal the edges with egg white.
Spread the plain flour thinly on the bread then coat it with egg and Panko.
Brush a little bit of olive oil on the bread pockets then set them aside.
Start cooking
Air-fry all the bread pockets till golden brown at 160°C at 20 minutes, making sure to flip it over after 10 minutes.
Optional: Serve with blanched broccoli and cherry tomato.
Enjoy while warm.