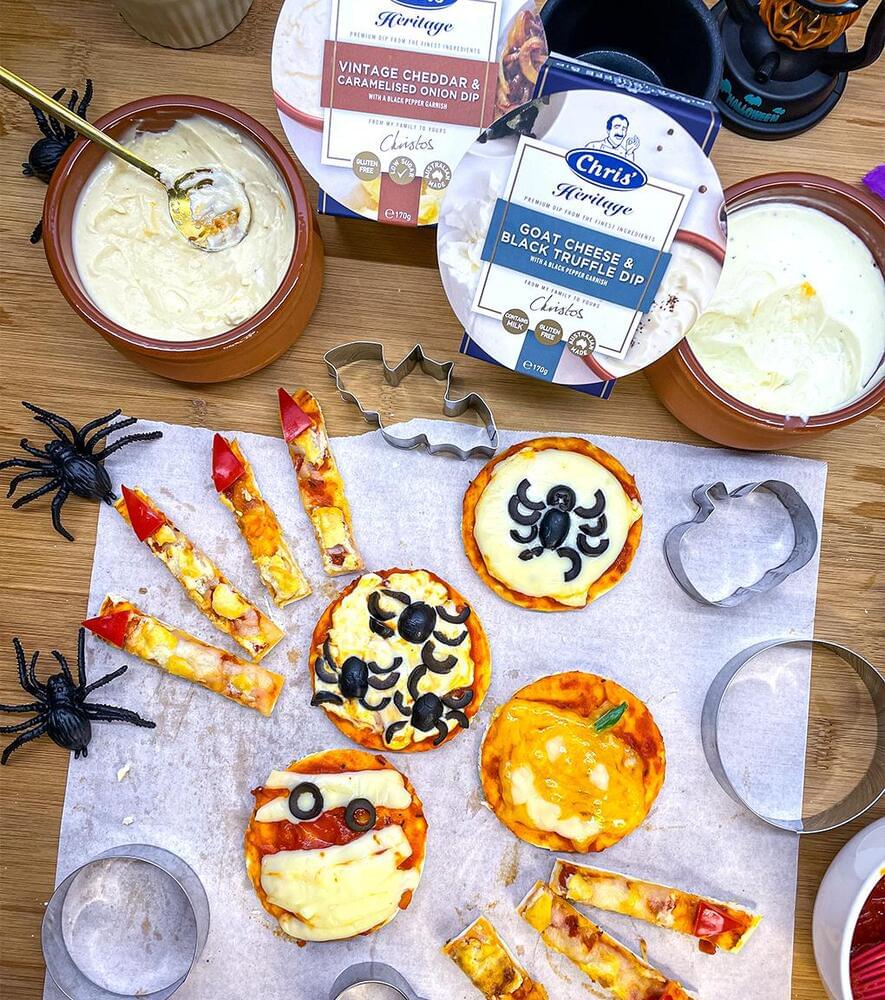 Cheesy Halloween Pizza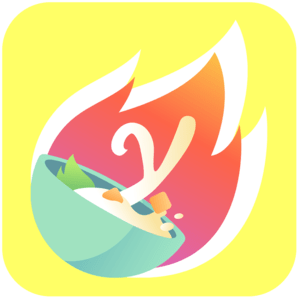 From

YoRipe

by Kate_Insigne
Ingredients
Pizza Base

(8")

2 pieces

Chris' Dips Heritage Goats Cheese & Black Truffle

170 g

Chris' Dips Heritage Vintage Cheddar & Caramelised Onion

170 g

Tomato Onion And Garlic Pasta Sauce

1 cup

Shredded Red Cheddar

1 cup

Shredded Pizza Topping Cheese

1 cup

Cheddar Cheese

2 slices

Red Capsicum

90 g

Pitted Black Olives

6 pieces
How to cook
Prepare the oven
Preheat oven to 200 deg C. Prepare baking sheet, place pizza base on top, using 7.5cm round cutter, cut out 4 circles. Spread pasta sauce on each mini doughs. Be creative and decorate your own Halloween designs like Spiders (using olives), pumpkin, mummy or ghost). Make sure you add in any of your favorite Chris' Dips or shredded cheddar or add all types of cheeses.
Assemble and serve
Serve immediately! Bon appetit.
Tried this recipe? Rate it!