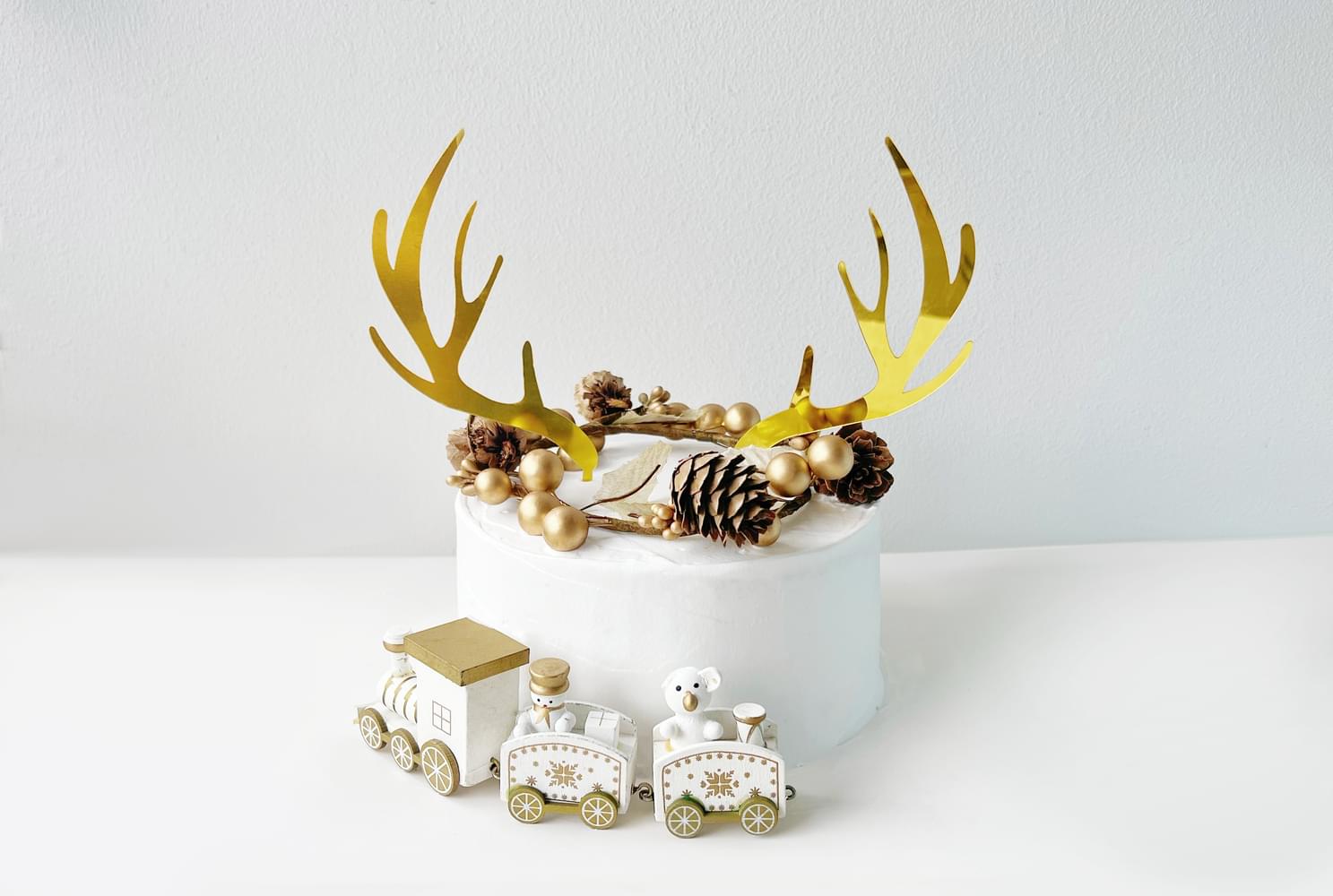 Ingredients
Cake

Pasar Farm Fresh Eggs

3

FairPrice Pure Cane Sugar - Fine Grain

40 g

Magnolia Fresh Milk

40 g

Cake Flour

60 g

Oil

30 g

Few drops of vanilla extract

Frosting

Whipping Cream

300 g
How to cook
Prepare the cake batter
Preheat the oven to 180°C.
Split the egg yolks from the whites. Set both aside.
Add the oil into a medium-sized bowl. Pour in the milk and give it a good stir until both liquids in the mixture have emulsified.
Fold the cake flour and egg yolks into the mixture gently. Add as many drops of vanilla extract as you'd like.
Beat egg whites with the sugar until stiff. Fold in ⅓ of the beaten egg whites into the egg yolk batter.
Fold in the remaining ⅔ of the beaten egg whites into the egg yolk batter until both mixtures are fully combined. Be gentle and do not over fold!
Pour this mixture into a lined cake tin. Bake in the preheated oven for 55 mins, or until a toothpick inserted in the centre of the cake comes out clean.
Prepare the frosting and cake!
Remove the baked cake from the tin. Flip it upside down and leave to cool down.
Make the frosting by beating the whipping cream until it forms stiff peaks. With a palette knife, cover the cake neatly with this frosting.
Top the cake with decorations of your choice and serve!
Tried this recipe? Rate it!