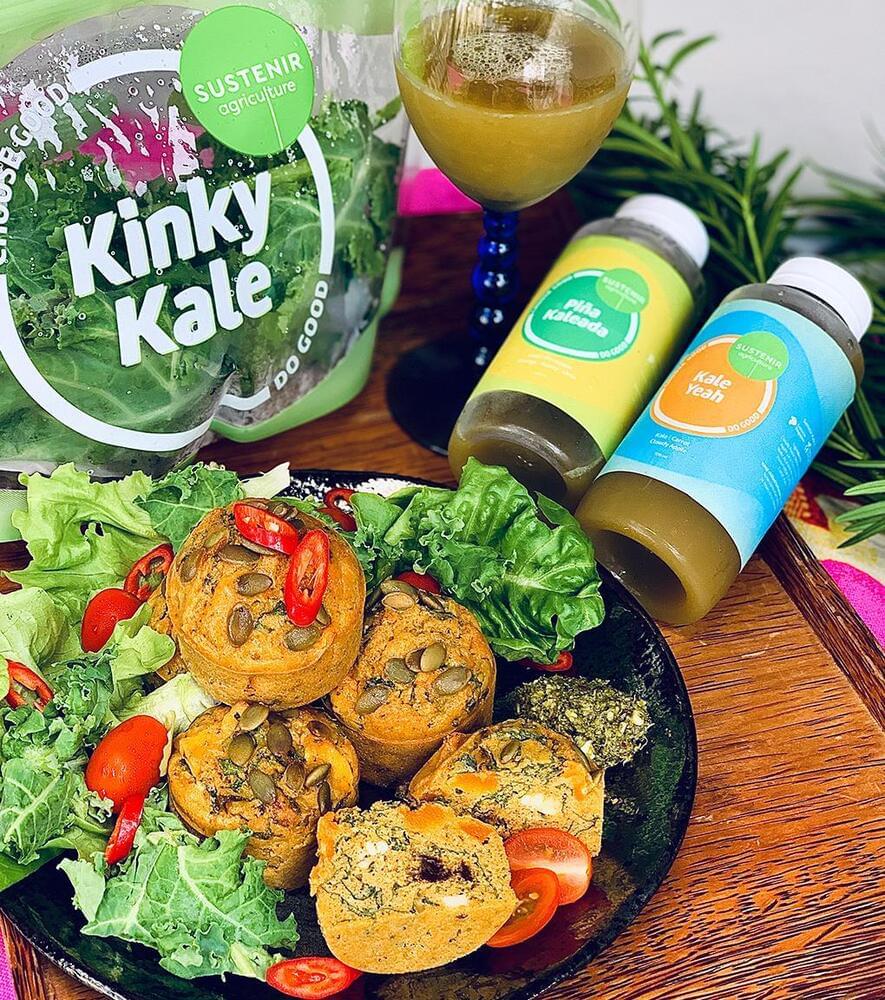 Curry Kale, Pumpkin, Paneer Muffins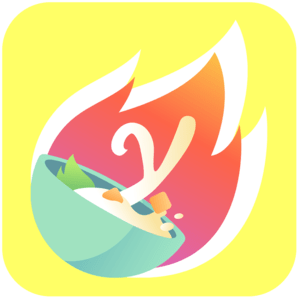 From

YoRipe

by @foodie.fit.mum
Ingredients
Pumpkin

cut into 2cm cubes

400 g

Paneer

cut into 1cm cubes

100 g

Kale

loosely packed, finely chopped

50 g

Chickpea Flour

about 125g

1 cup

Sun Dried Tomatoes

chopped

1⁄2 cup

Olive Oil

or coconut oil

1⁄2 cup

Coconut Milk

1⁄2 cup

Egg

5

Kale Pesto

2 tbsp

Pumpkin Seeds

to decorate

2 tbsp

Olive Oil

1 tbsp

Curry Powder

2 tsp

Chilli Powder

2 tsp

Baking Powder

2 tsp

Cumin Powder

1 tsp

Salt

2 tsp

Pepper

to taste
How to cook
Prepare the dough components
Preheat oven to 200°C.
Spread cubed pumpkin on a baking sheet and drizzle 1 tablespoon of olive oil all over.
Roast the pumpkin for 20 minutes, then remove and cool.
In a bowl, toss the cubed paneer with 2 tablespoons of kale pesto, then set aside.
Start baking
In a large bowl, make the batter by mixing together egg, chickpea flour, coconut milk, baking powder, curry powder, cumin powder, chilli powder, salt and pepper with a whisk.
Using a spatula, add the roasted pumpkin, kale, marinated paneer and 1/2 cup of oil into the batter, then mix gently to combine.
Prepare silicon muffin trays or line a muffin tray with muffin paper.
Scoop the dough mixture into the muffin tray or paper.
Sprinkle a couple of pumpkin seeds on each muffin.
Bake in preheated 180°C oven for 20 minutes.
Check the batter with a toothpick, if it is still wet, add another 5 minutes to the cooking time.
Let the muffins rest for about 10 minutes before removing from the tray.
Serve with the kale salad.
Tried this recipe? Rate it!