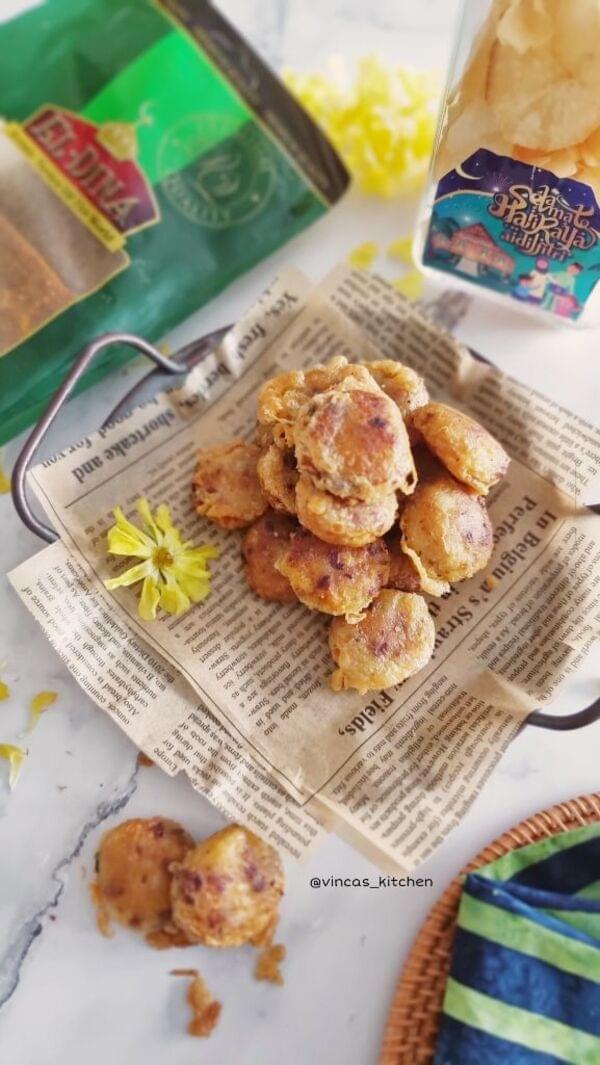 Dendeng Begedil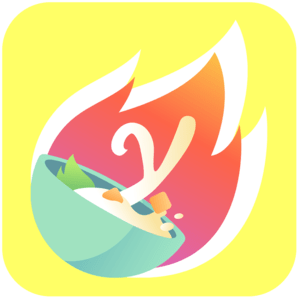 From

YoRipe

by Vincas_kitchen
Ingredients
| | |
| --- | --- |
| El-dina Bbq Beef Dendeng | 1 piece |
| Potatoes | 5 pieces |
| Garlics | 10 g |
| Shallots | 20 g |
| Cilantro | 1 stalk |
| Cooking Oil | 1 tbsp |
| Chicken Stock | 1 tsp |
| Salt and Pepper | 2 pinches |
| Egg | 1 |
How to cook
Start cooking
Lightly fry the potatoes until slightly golden brown and put it aside.
Start grilling
Grill the El-DINA BBQ Beef Dendeng by using the Grill Pan until it is fragrant and cooked on medium heat.
Cut and chopped into smaller pieces, put it aside.
Saute garlic
Sauteeing the crushed garlic and shallots with a bit of oil until it is fragrant, put it aside.
Prepare mash potatoes
Mash the potatoes until it reaches a smooth texture and add in the EL-DINA BBQ Beef Dendeng, sauteed garlic and shallots, cilantro, chicken stock, salt and pepper to taste. Mix it well.
Start cooking begedil balls
By using the measuring spoon (15ml/tablespoon) Scoop the Begedil dough, round it into a ball and flatten a bit in the palm of your hand.
Lightly beaten the egg. Preheat some cooking oil for frying. Dip the Begedil into the egg, before placing it into the frying pan.
Fry it until golden brown at both sides.
Assemble and serve
Serve it with Chicken Lontong/Vegetable Lontong or Chicken Opor.
Tried this recipe? Rate it!