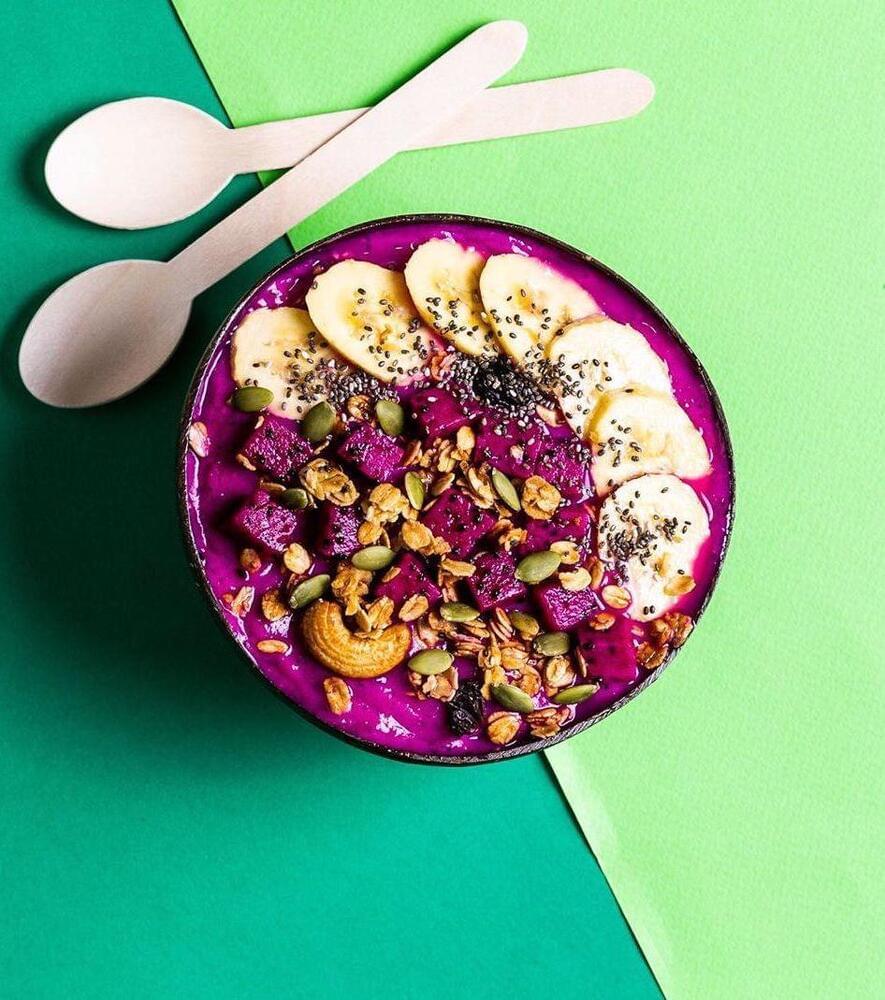 Dragon Fruit Smoothie Bowl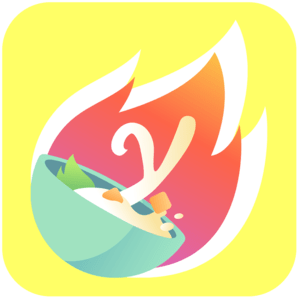 From

YoRipe

by Amazin'Graze
Ingredients
Abura-age

1⁄4 cup

Dragon Fruit

frozen diced

1⁄3 cup

Pineapples

frozen diced

1⁄3 cup

Banana

frozen diced

1⁄3 cup

Coconut Sugar

optional

1 tsp

Amazin' Graze Blueberry Goji Coconut Granola

1⁄2 cup

Banana

thinly sliced

Dragon Fruit

fresh,diced

Chia Seeds

1⁄2 tsp

Pepitas

1 tsp
How to cook
Prepare
Pour 1 cup of almond milk into a blender.
Add frozen diced dragon fruits, pineapples and bananas into the blender followed by coconut sugar.
Start blending
Blend until smooth and creamy.
Assemble & serve
Scoop into a bowl and top the base with Amazin' Graze Blueberry Goji Coconut granolas, fruits and other toppings as desired!
Tried this recipe? Rate it!