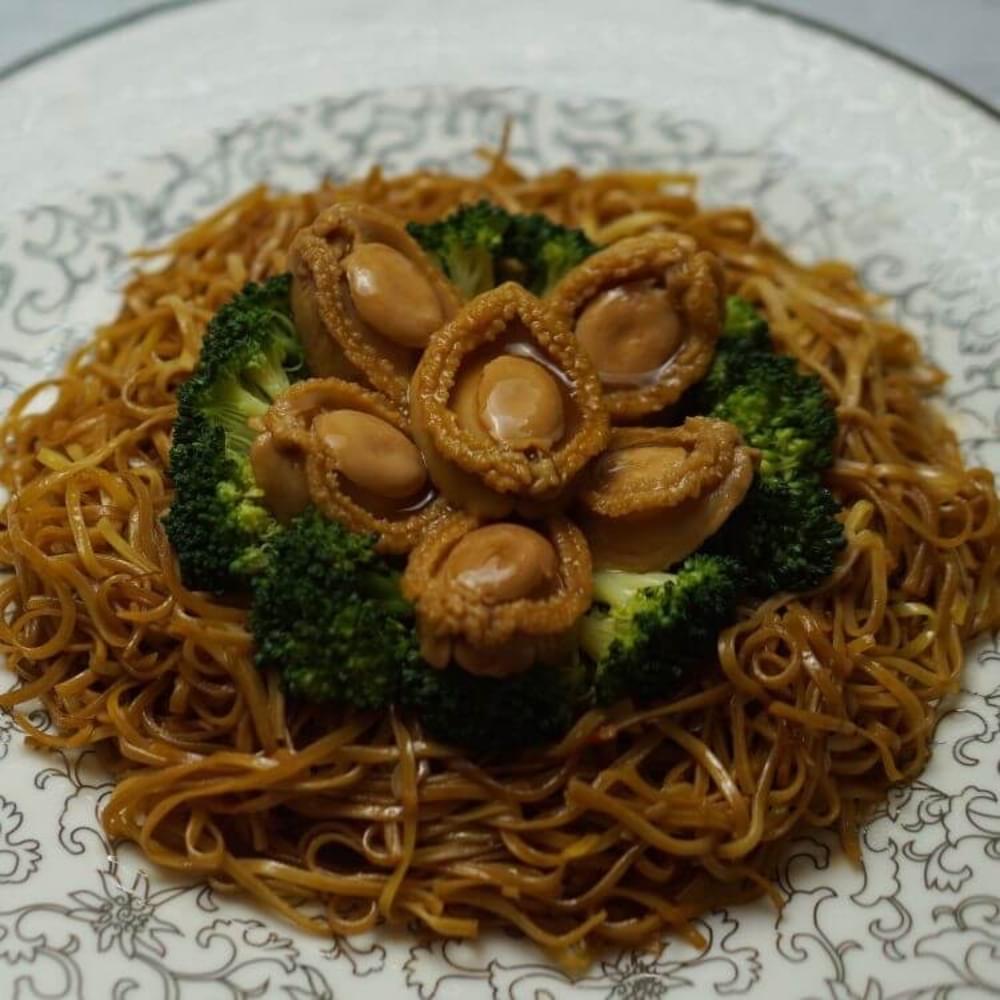 E-Fu Noodles with Braised Abalones and Broccoli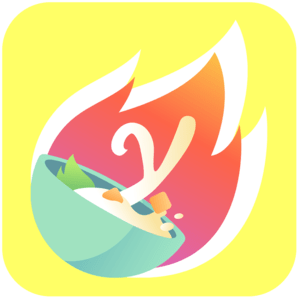 From

YoRipe

by beautifulvoyager.kitchen
Ingredients
| | |
| --- | --- |
| Hong Kong E Fu Mee | 200 g |
| Abalones In Oyster Sauce | 1 can |
| Garlic | 3 cloves |
| Shallots | 3 cloves |
| Broccoli | 100 g |
| Sesame Oil | 2 tbsp |
| Oyster Sauce | 1 tbsp |
| White Pepper | 1 dash |
| Dried Scallop Sauce | 2 tbsp |
| Light Soy Sauce | 1 tbsp |
| Oyster Sauce | 2 tbsp |
| Water | 1 tbsp |
How to cook
Start cooking
Peel and mince garlic cloves.
Peel and slice shallots.
Wash and cut broccoli into smaller pieces.
Boil pot of water.
Once boiled, blanch the broccoli.
Remove and immediately transfer into an ice bath.
Then drain and set aside.
Boil a pot of water.
Once boiled, add e-fu noodles and boil for 2-3 minutes.
Once it's soften, remove and drain.
Prepare the seasoning
In a large pan, warm sesame oil over low heat.
Add garlic and shallots, and sauté until aromatic.
Add e-fu noodles and stir fry for about 30 seconds.
Then add the seasonings and coat the noodles well.
To assemble the dish, place e-fu noodles on the serving plate, place broccoli in the centre, then top with the canned braised abalones.
Optional to warm the abalones and drizzle the braised sauce over the dish.
Tried this recipe? Rate it!