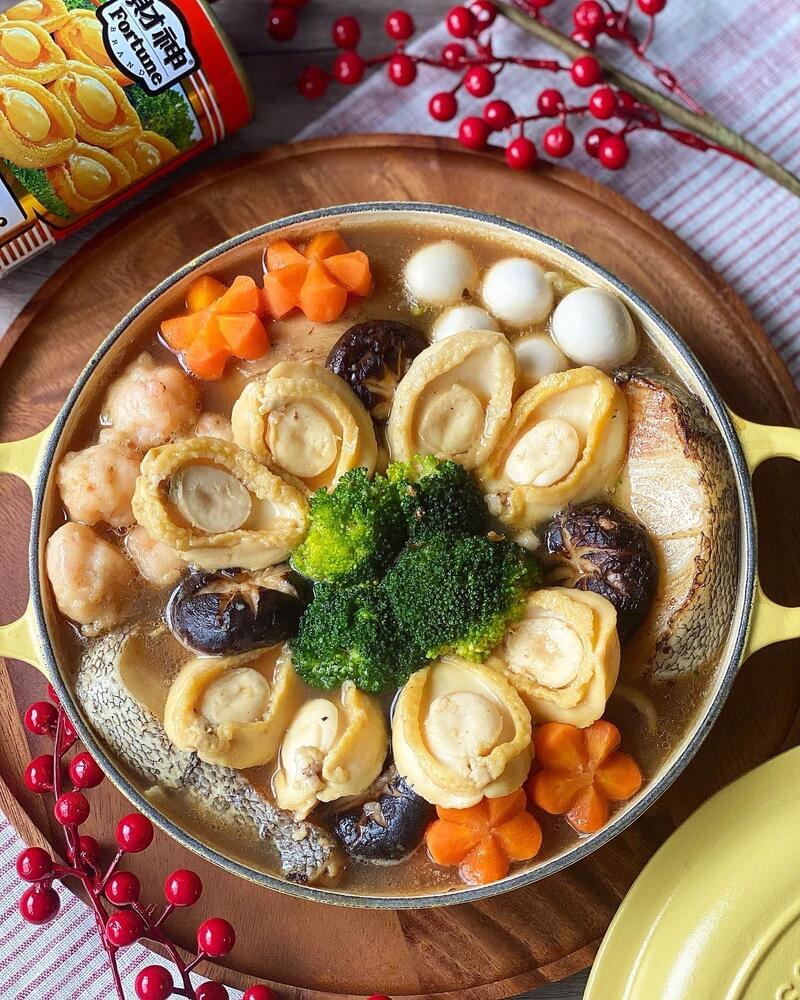 Easy Pen Cai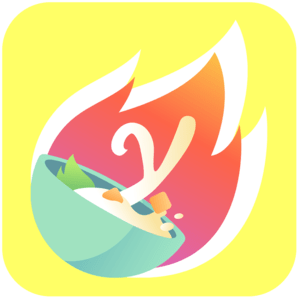 From

YoRipe

by Wensdelight
Ingredients
Baby Abalone

1 can

Cod Fillet

marinate with 1 teaspoon of light soy and sesame oil

250 g

Skinless Chicken Thigh

marinate with 1 teaspoon of light soy and sesame oil

250 g

Shrimp Paste

rolled into balls

80 g

Chicken Broth

low sodium

500 ml

Abalone Brine

50 g

Quail Eggs

6

Chinese Cabbage Leaves

6 pieces

Shitake Mushroom

4 pieces

Broccoli

4 pieces

Carrot Florets

4 pieces

Shimeji Mushroom

1⁄2 packet

Ginger

5 slices

Garlic

chopped

1 clove

Spring Onions

1 stalk

Corn Starch Mixture

2 tbsp

Premium Oyster Sauce

1 tbsp

Shaoxing Cooking Wine

1 tbsp

Light Soya Sauce

1 tsp

Dark Soya Sauce

1 tsp

Sesame Oil

1 tsp

Cooking Oil

1⁄2 tbsp

Sugar

1⁄2 tsp
How to cook
Start cooking
Add oil to a pot, fry the cod fish and chicken until brown, then set aside.
Add in the mushrooms, garlic, ginger and spring onion till fragrant.
Remove the mushrooms, then add in the stock and seasonings.
Poach the shrimp balls and abalone in the stock, then set aside.
Add the chicken to cook for 5-10 minutes till cooked, then set aside.
Strain the stock and add in some abalone brine to deepen the stock's flavour.
Thicken with corn starch mixture.
Heat up a serving pot, then add in the Chinese cabbage to cook till soften.
Arrange all the ingredients in the pot and pour in the sauce gradually.
Cover and bring it to boil to serve.
Tried this recipe? Rate it!