Fluffy Green Pancakes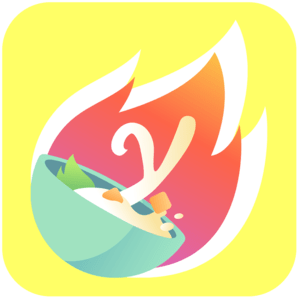 From

YoRipe

by healthyfoodlady
Ingredients
Spelt Flour

1 1⁄2 cups

Matcha Powder

2 satchets

Baking Powder

1 tbsp

Coconut Sugar

1 tbsp

Unsweetened Soy Milk

1 1⁄2 cups

Apple Cider Vinegar

1 tbsp
How to cook
Prepare
Combine milk and apple cider vinegar in a bowl and leave aside for 5 minutes.
Mix dry ingredients and stir to combine.
Pour milk mixture into flour mixture and whisk to combine until no lumps.
Let it sit for 5 minutes.
Start cooking
Cook over medium low heat on a non-stick pan.
Flip over after bubbles form and the sides are lifted off the pan. Cook for another 2 minutes.
Assmble & serve
Serve with maple syrup, peanut butter and your choice of fruits.