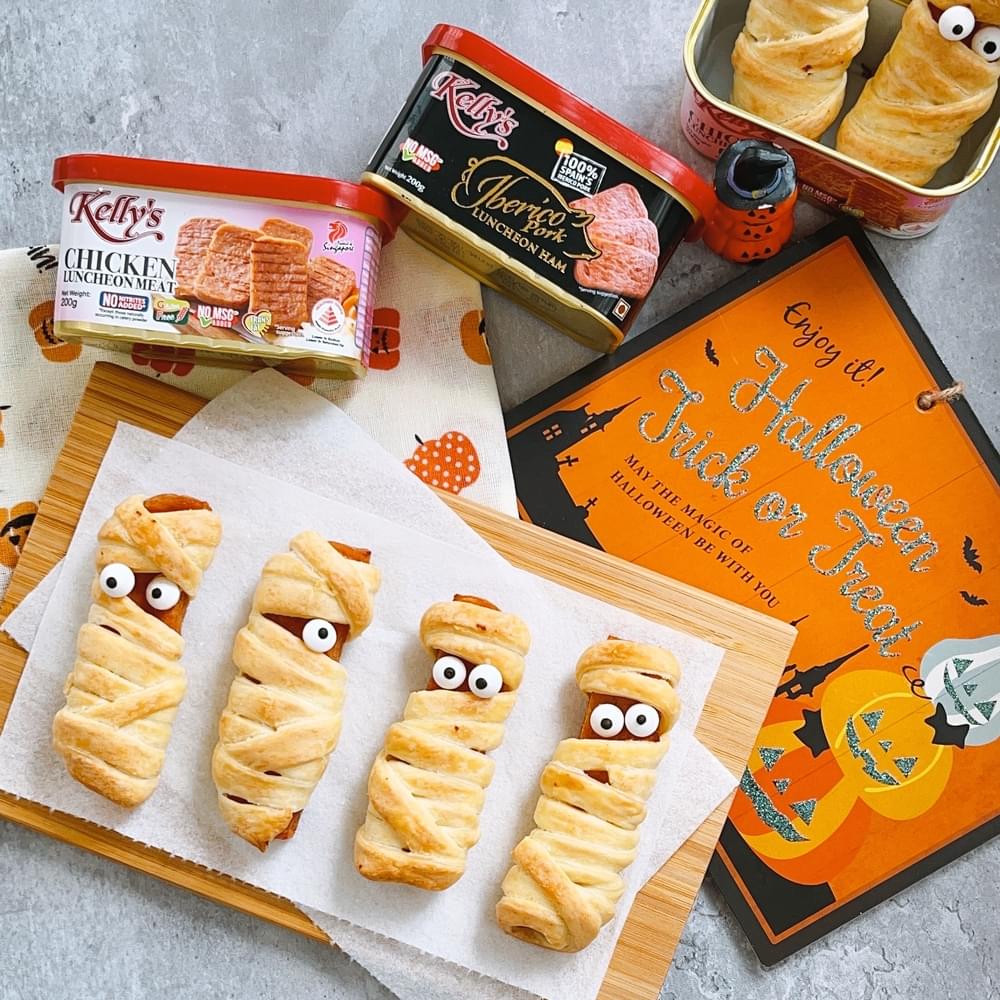 Mummy so Yummy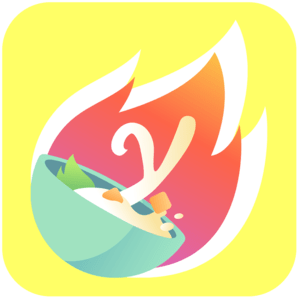 From

YoRipe

by Suwanti Tan
Ingredients
| | |
| --- | --- |
| kelly's luncheon meat | 2 cans |
| Frozen Shortcrust Pastry | 2 pieces |
| Candy Eyes | 24 pieces |
How to cook
Prepare the shortcrust pastry
Defrost shortcrust pastry on the kitchen top for 10 mins.
Prepare the mummy pastry
Cut Kelly's Luncheon meat into long strips (8pcs per tin). Wrap the luncheon meat strips with shortcrust pastry leaving a gap at the top portion (for the mummy eyes).
Start baking
Place the wrapped luncheon meat on a baking tray and bake in a 200 degree celsius preheated oven for 15 mins or until the crust turns slightly brown.
Assemble and serve
Stick the eyes onto the mummy with a drop of mayonnaise. Serve with mayonnaise or ketchup and enjoy!
Tried this recipe? Rate it!