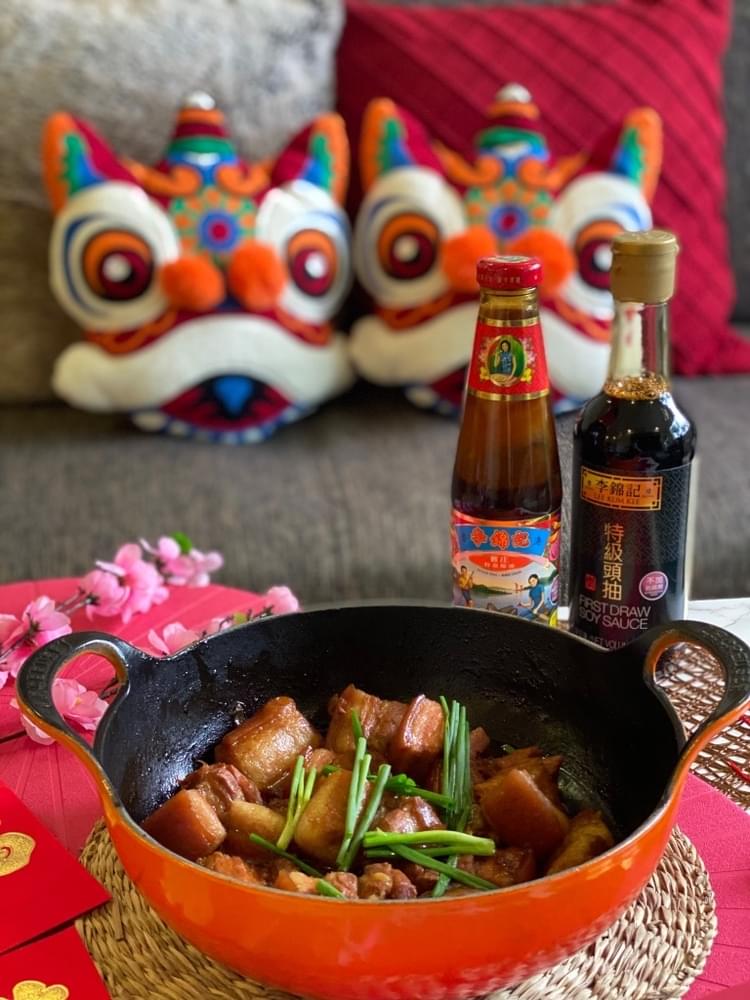 Nai Nai Braised Pork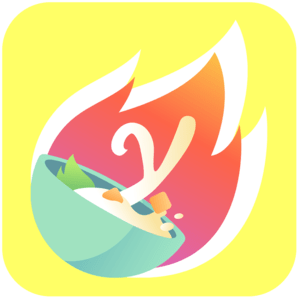 From

YoRipe

by Yenern88
Ingredients
Pork Belly

cut into small

1⁄2 piece

Lee Kum Kee First Draw Soy Sauce

1⁄4 cup

Lee Kum Kee Premium Oyster Sauce

1⁄4 cup

Brown Sugar

1 tsp

Garlic

1 clove

Water

4 cups

Star Anise

1 piece

Spring Onion

chopped, separate white parts and green parts

2 stalks
How to cook
Start cooking
Bring to boil a pot of water.
Blanched pork belly for 5 mins, drained and rinsed and set aside.
Add blanced pork, white parts of spring onion, clove, star anise and garlic into a pot.
Add oyster sauce and soy sauce, stir fry till sauces dry a little and fragrant.
Add 4 cups of water and bring to boil, lower the heat and simmer for 45 mins.
Add more water if it gets too dry.
Add brown sugar.
Assemble and serve
Garnish green parts of spring onion and serve.
Tried this recipe? Rate it!