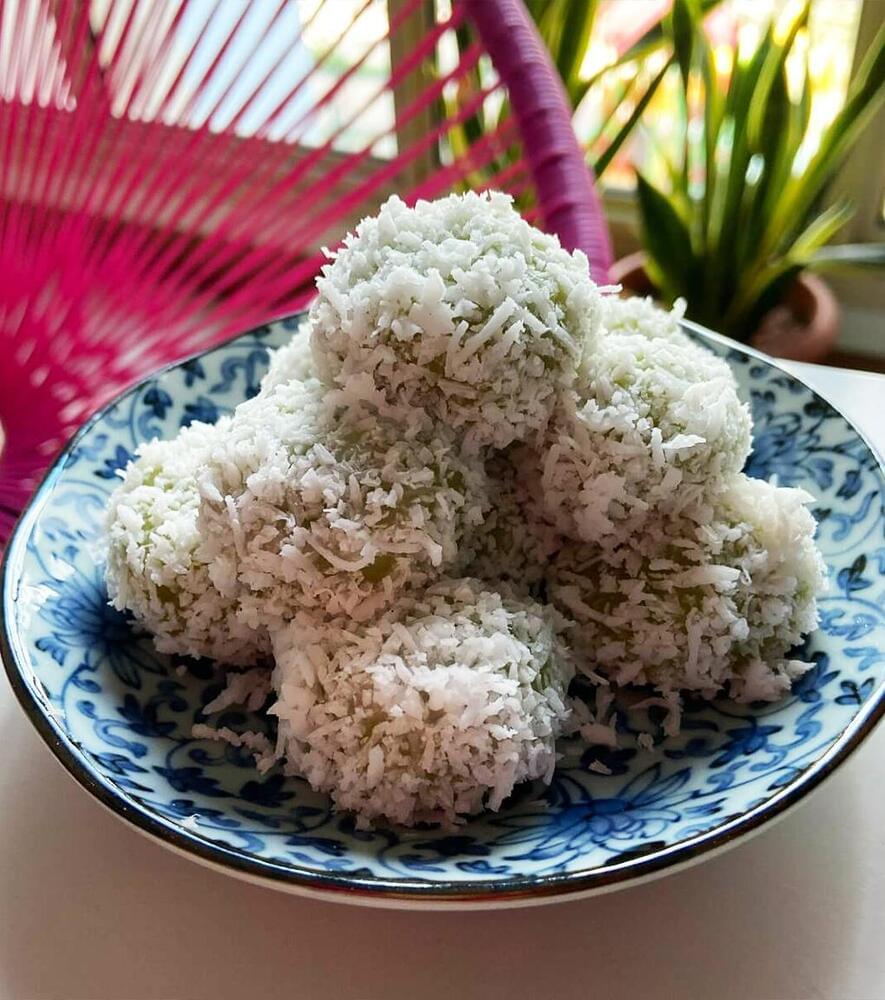 Ondeh Ondeh Gula Melaka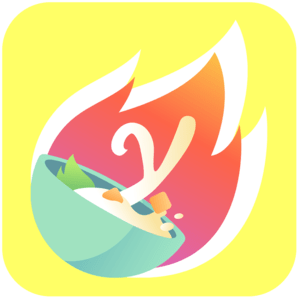 From

YoRipe

by beautifulvoyager.kitchen
Ingredients
| | |
| --- | --- |
| Glutinous Rice Flour | 300 g |
| Tapioca Flour | 80 g |
| Water | 150 ml |
| Pandan Leaf | 15 pieces |
| Grated Coconut | 80 g |
| Sea Salt | 937 3⁄4 cups |
| Gula Melaka | 50 g |
| Cooking Oil | 1 tsp |
How to cook
Start cooking pandan leaves
Gather grated coconut, salt, 2 tied pandan leaves (washed), steam for 10 minutes over medium high heat.
Then remove pandan leaves and set aside.
Cut the remaining pandan leaves into small pieces, add 100ml water and blend till smooth.
Extract juice by sieving the blended pandan juice.
Start making dough
Sieve the glutinous rice flour and tapioca flour.
Add pandan juice slowly part by part into the mixed flour. Mix with a spatula initially.
Once the dough is formed, use hands to knead the dough until the texture is slightly firm. .
Add cooking oil and knead until dough consistent, non-sticky and smooth.
Prepare dough balls
Divide dough into Squash ball sizes.
Make a dent in each dough ball and add about 3/4 tsp gula melaka in it. Seal the dough ball.
When the dough balls start to float, boil for another minute (to let the gula melaka melt completely), then remove from the boiling water.
Assembe and serve
Coat with steamed grated coconut and serve.
Tried this recipe? Rate it!