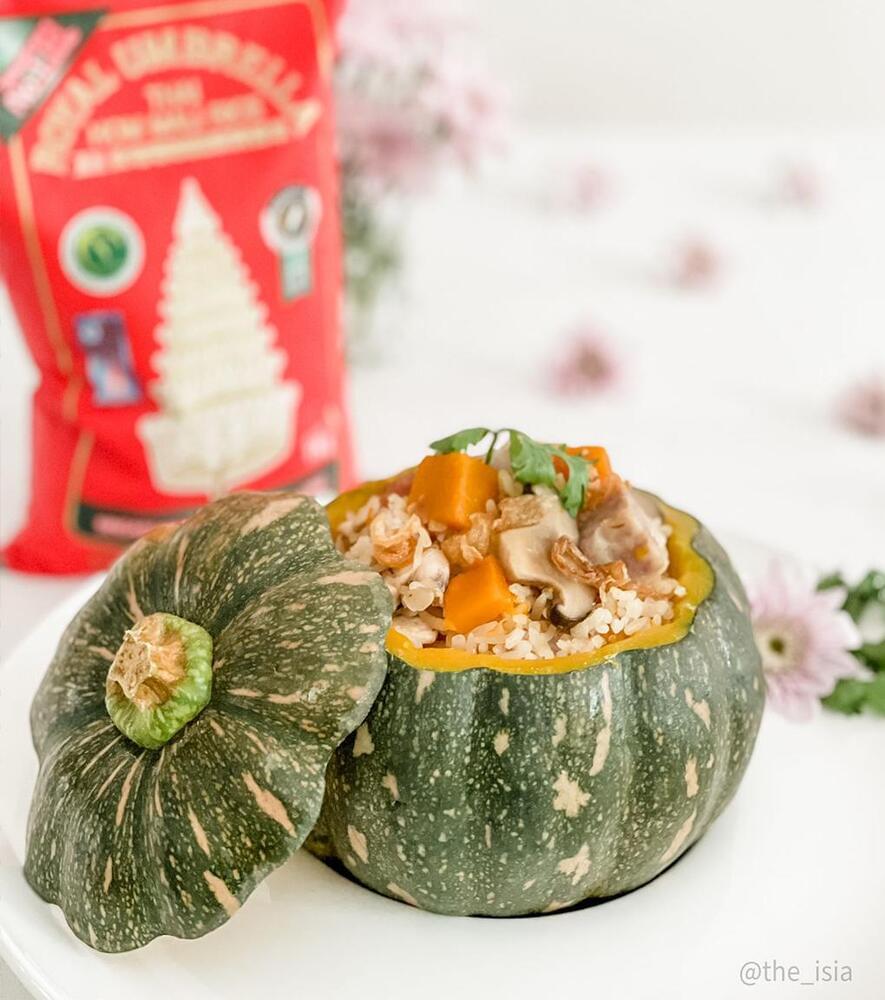 Pumpkin Taro Rice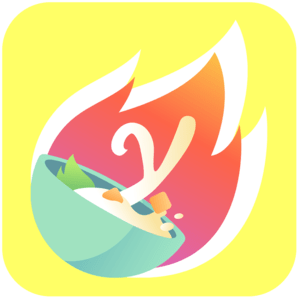 From

YoRipe

by the_isia
Ingredients
Pumpkin

200 g

Taro

150 g

Royal Umbrella Thai Hom Mali Rice

3 cups

Garlic

(chopped)

2 cloves

Shallots

(chopped)

2 stalks

Dried Shrimps

(soaked in warm water, drained and chopped)

2 tbsp

Chicken Meat

285 g

Chinese Sausage

2 pieces

Water

400 ml

Dried Shiitake Mushrooms

(soaked in warm water and cut into thin slices)

3 stalks

Cooking Oil

1⁄4 cup

Scallions

(for garnishing)

1 stalk

Fried Shallot Crisp

(for garnishing)

1 tbsp
How to cook
Prepare the rice
Wash and rinse the Royal Umbrella Thai Hom Mali rice with water like you are cooking regular steamed rice. Drain the water dry and set aside.
Start cooking
Heat up a wok and add cooking oil. Stir-fry the shallots and garlic until aromatic. Add dried shrimp, chicken, mushrooms and stir-fry until the meat changes color. Add water into the wok and follow by the pumpkin and yam pieces. Add all seasonings and bring it to boil. Add rice into the wok and do a few quick stirs. Transfer everything into the rice cooker and set the cooking mode as normal steam rice. For every cup of Royal Umbrella Thai Hom Mali Rice, use 1.3 cups of water.
Assemble and serve
Once cook, fluff the rice and serve while hot! Serve immediately with some fried shallot crisps and chopped scallions.
Tried this recipe? Rate it!