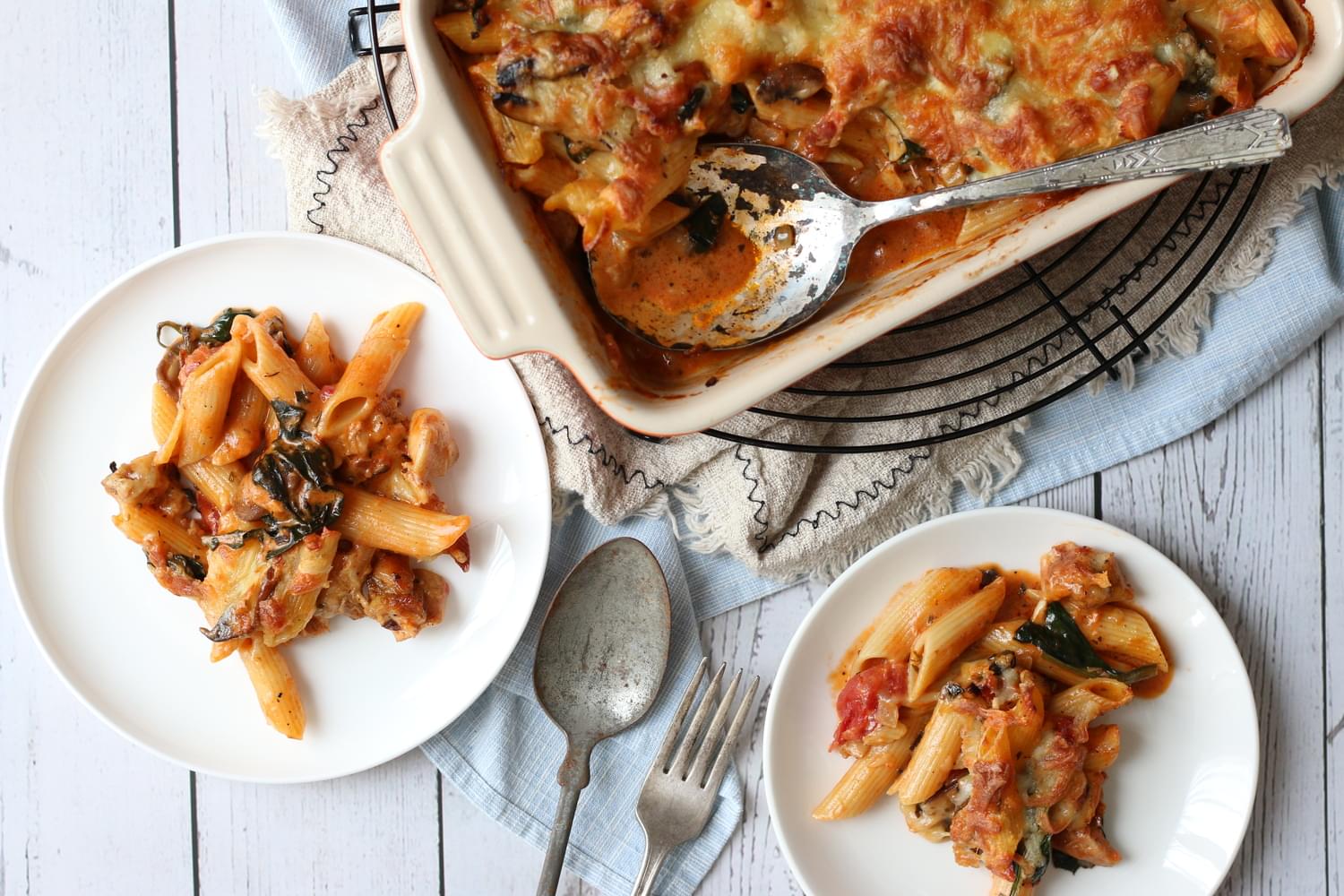 Rose Chicken Pasta Bake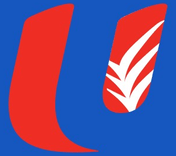 From

FairPrice

by Diana Gale
Ingredients
Prep

Chicken Thighs

boneless and skinless

2 pieces

Penne

200 g

Italian Herb

ground

1⁄4 tsp

Black Pepper

1 tsp

Salt

Kosher

1⁄4 tsp

Salt

Kosher

1 tsp

Main

Baby Spinach

1 pack

Tomatoes

diced

1 can

Tomtato Paste

1 tbsp

Chicken Stock

50 g

Italian Herbs

1 tsp

Heavy Cream

60 g

Onion

diced

1⁄2 clove

Garlic

minced

2 cloves

mozzarella

shredded

100 g

Cheddar

shredded

100 g

black pepper

ground

1⁄4 tsp

Salt

Kosher

1⁄2 tsp

Olive Oil

1 tbsp
How to cook
Prepare the chicken thighs
Pat dry the chicken thighs.
Season both sides of the chicken with salt, black pepper and Italian herbs.
Start baking
Bake 200C for 25 minutes. Cut into bite-size pieces.
Start cooking
Add the salt to the water. Bring to a boil and cook penne for 8-10 minutes or until al dente.
Saute onion for 2 minutes in oil. Add garlic and cook 1 minute.
Add Italian herbs, chicken stock, chopped tomatoes and cream. Cook 2 minutes. Add cooked chicken thighs and season with salt and black pepper.
Remove from heat and stir in baby spinach.
Start baking
Transfer to a baking dish and top with cheddar and mozarella.
Bake 180C for 30 minutes or until the cheese is golden brown.
Tried this recipe? Rate it!