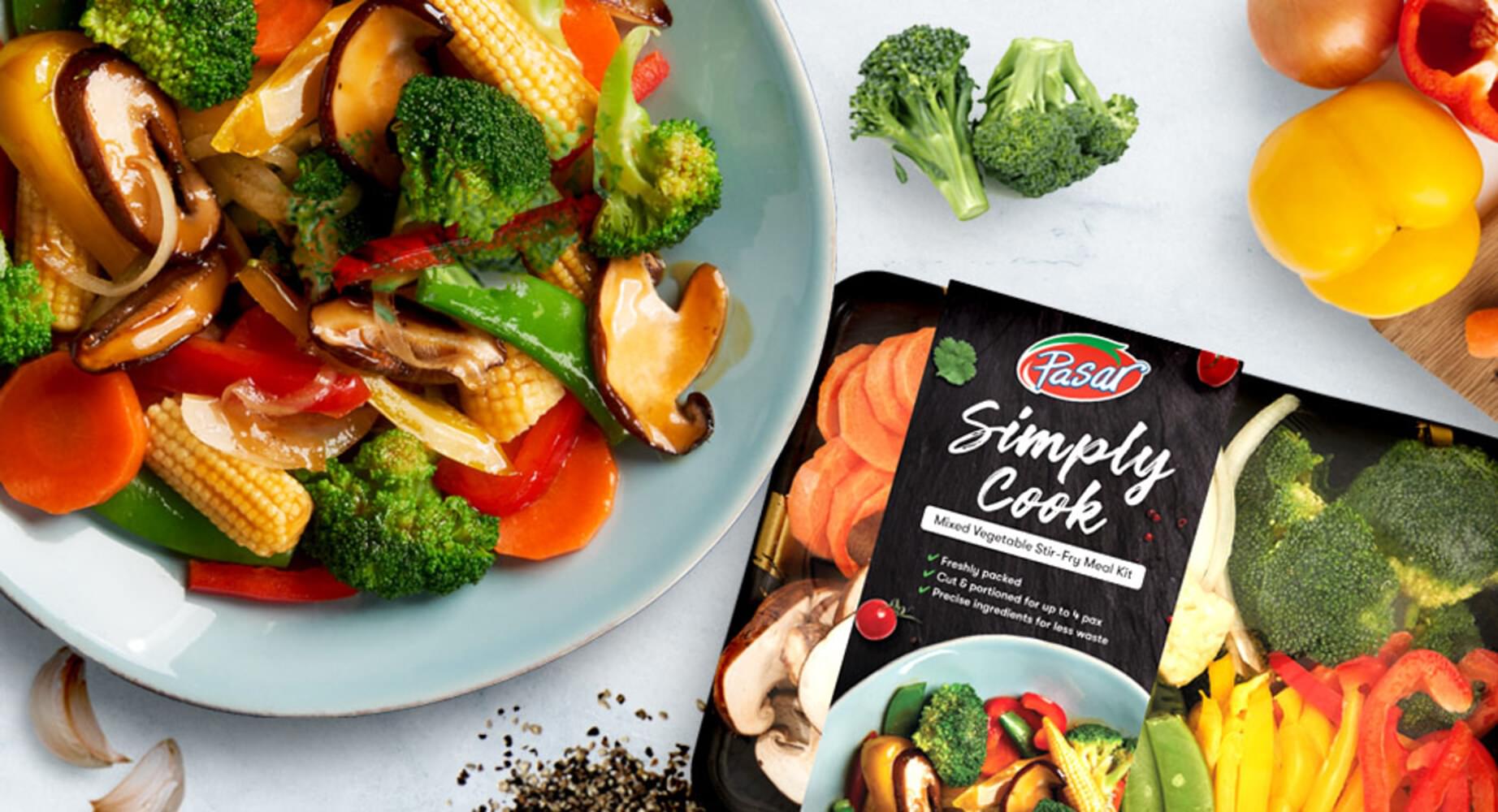 Simply Cook Vegetable Kit – Mixed Vegetables Stir-Fry
Ingredients
Simply Cook Vegetable Kit – Mixed Vegetable Stir-Fry

only available in FairPrice Xtra

1 packet

Oyster Sauce

2 tbsp

Chicken Powder

1 tbsp

Corn Starch

mixed with 1 tablespoon of water

1 tbsp

Cooking Oil

2 tbsp

Water

1⁄4 cup
How to cook
Start cooking
Sauté the garlic, onion, mushrooms and capsicum in cooking oil for 2 minutes.
Add in the remaining vegetables, oyster sauce, water and chicken powder then stir-fry for 6 minutes.
Add in the corn starch mixture to thicken the gravy, and the dish is ready to serve.
Tried this recipe? Rate it!