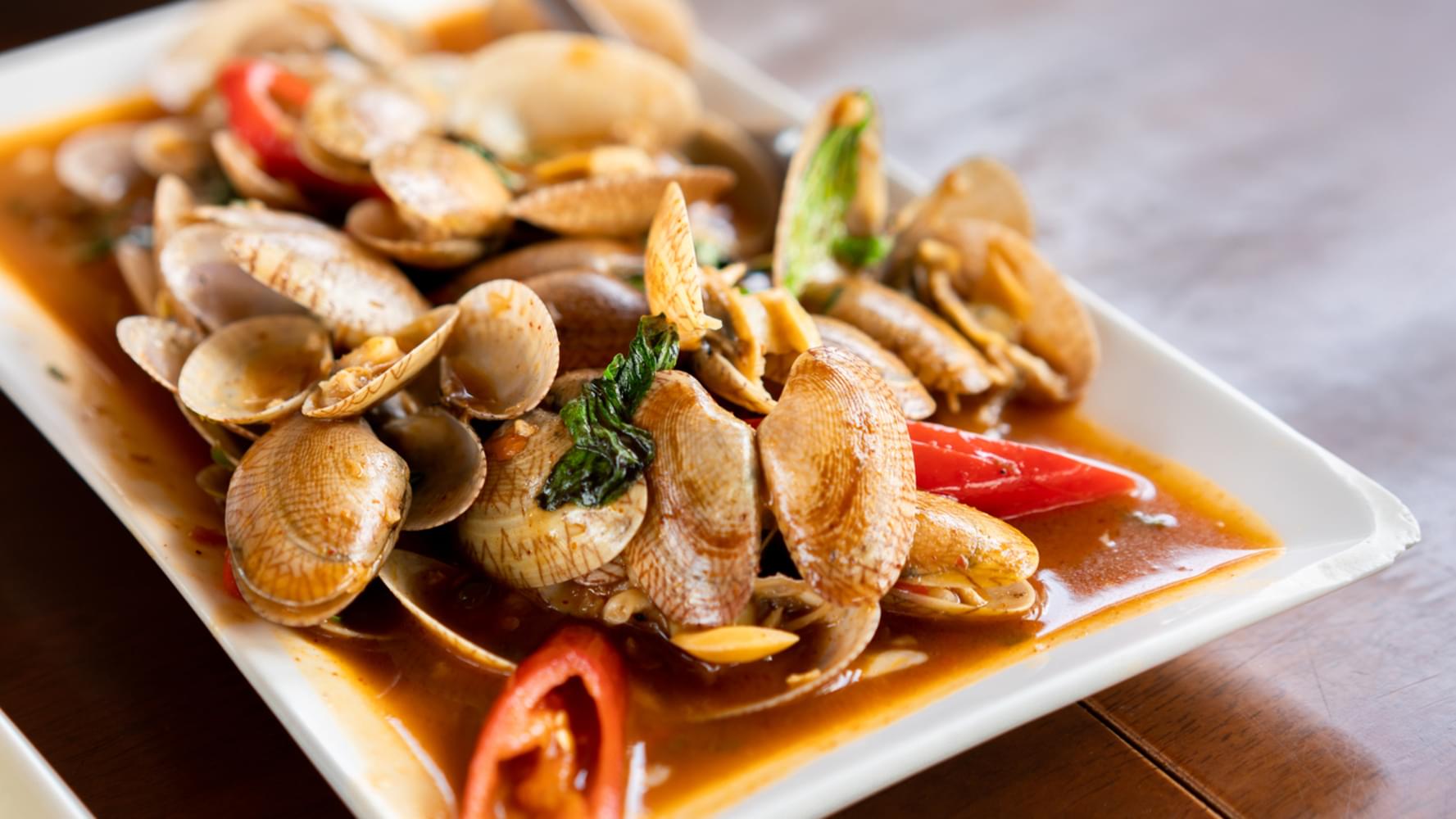 Stir Fried Clams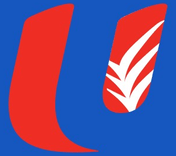 From

FairPrice

by anpantannn
Ingredients
| | |
| --- | --- |
| Clams | 400 g |
| Garlic Cloves | 3 cloves |
| Ginger | 1 tsp |
| Red Chilli | 1 piece |
| Soy Sauce | 1 tbsp |
| Oyster Sauce | 1 tbsp |
| Cooking Wine | 50 g |
| Cooking Oil | 1 tbsp |
How to cook
Start cooking
Add in clams and cooking wine to pot and cook till clams are open.
Separate clam and clam broth.
Heat cooking oil in pan.
Add in garlic, ginger and red chili. Stir fry them over medium heat before garlic turns golden brown.
Add in oyster sauce, soy sauce. Mix gently.
Add in 1/4 of the clam broth and ensure that it is boiling.
Once boiled, add in clams and stir fry!
Tried this recipe? Rate it!