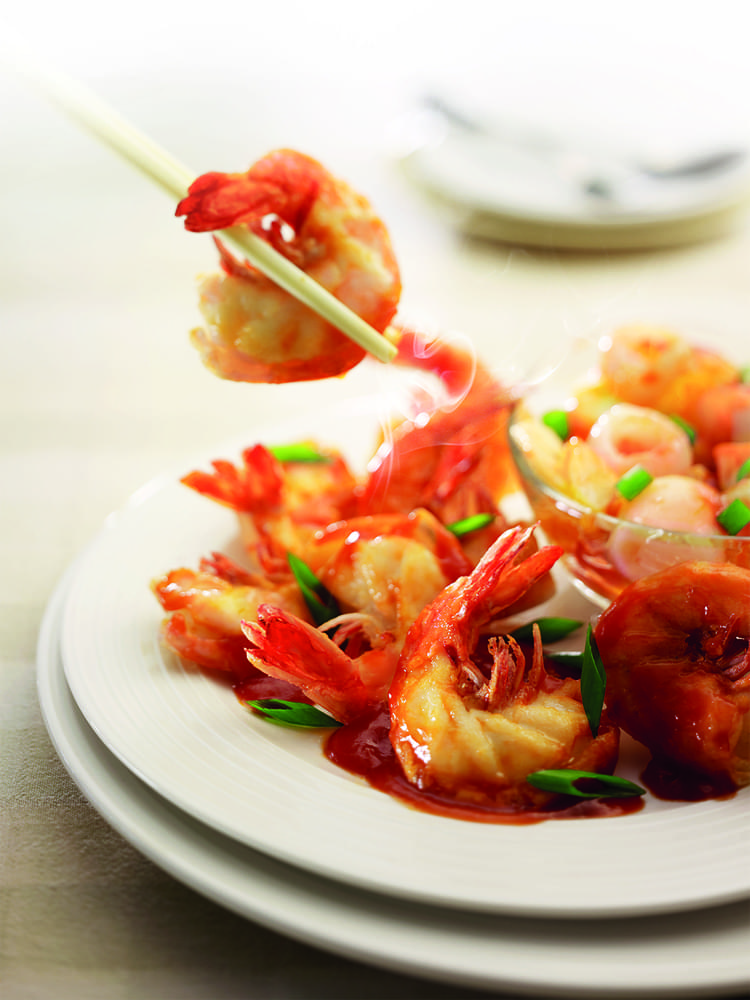 Sweet and Sour Prawns with Assorted Fruits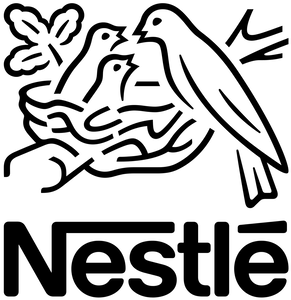 From

Nestlé
Ingredients
Key Ingredients

Large Prawns

shelled, deveined and retained tail

15 pieces

maggi seasoning

1⁄2 tbsp

Egg White

beaten

1

Multi Purpose Flour

for dusting

1 bowl

Cooking Oil

for deep frying

1 bowl

Lychee

discard syrup

1 can

Pineapple

sliced

4 cups

Honeydew

cut into wedges

1 slice

Water Chestnut

peeled and sliced

5 pieces

Cooking Oil

2 tbsp

Ginger

3 slices

Seasoning Sauce

maggi tomato sauce

1⁄4 cup

Plum Sauce

2 tbsp

Lemon Juice

50 ml

Sugar

2 tsp

Water

3 tbsp

Garnish

Spring Onion

cut into sections

1 stalk
How to cook
Start cooking the prawns
Season prawns with MAGGI® Seasoning, dip in egg white and dust with multi-purpose flour.
Deep fry the prawns in hot oil till golden brown. Put aside for use.
Start cooking the sauce
Heat cooking oil, saute ginger till fragrant.
Add seasoning sauce, assorted fruits and prawns, and stir-fry evenly.
Assemble and serve
Sprinkle spring onion and garnish before serving.
Tried this recipe? Rate it!