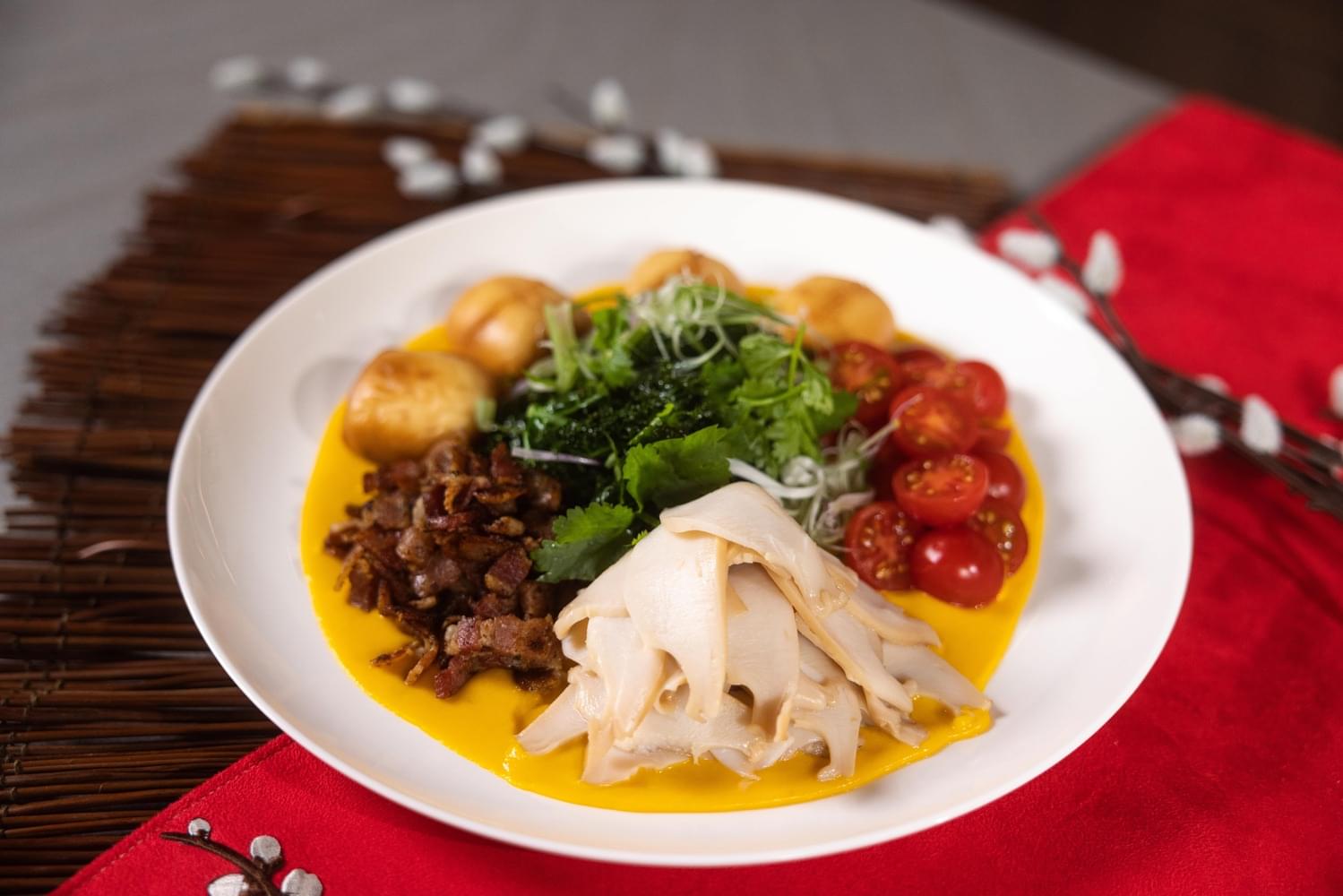 The Golden Platter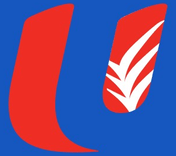 From

FairPrice
Ingredients
Butter

50 ml

White Onion

Roughly chopped

70 g

Water

100 ml

Pumpkin

Roughly chopped

320 g

Golden Chef Abalone Sauce

1 tsp

Golden Chef All in One Seasoning

1 tsp

Golden Chef 100% Pure Sesame Oil

1⁄2 tsp

Australian Whole Abalone

Sliced length-wise

1 can

Cherry Tomatoes

Halved

10

Small Mantou

Halved

4 pieces

Kale

Roughly chopped

50 g

Streaky Bacon

Pan fry and diced

4 pieces

Canola Oil for cooking
How to cook
How to cook
To prepare the pumpkin sauce: Fry the white onions with butter over medium heat on a sauce pot till soft. Add pumpkin and continue to fry for 3 minutes over medium heat. Add water and simmer till pumpkin is soft. Add seasoning and mixed well. Transfer into a food processor and blend till smooth. Set aside.
To prepare the main ingredients: Removed the Australian Wild Abalone from the can and discard the liquid. Slice the abalone thinly, lengthwise. Set aside.
Fry the mantou and kale in hot canola oil and place on a absorbent paper towels. Set aside for later use.
Pan fry the streaky bacon on a fry pan without oil until crispy and brown. Set aside.
To assemble, place the pumpkin sauce on a large plate and spread evenly. Place the sliced abalone in the centre of the plate and the rest of the main ingredients around the abalone.
Tried this recipe? Rate it!